3 Top MLM Players Join Zinzino
July 16, 2021
By Team Business For Home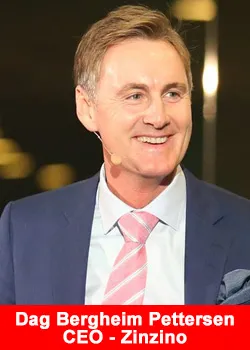 Peter Kimmel, Max Dramisino & Witold Casetti stated upon their decision to join Zinzino:
Why did we get together (again)?
Today we must abandon the idea of being able to win alone, it is most important to create a team of people who share the same high values and vision. Although the 3 of us are different, together in this amazing business we can complete each other.
Starting with the fact that we know each other, we understand our strengths and weaknesses very well, and consequently we focus on putting only our positive side into play. Thanks to a unique and infallible training system and the many years of combined experience and success, together, we are more than winners.
Why did we choose Zinzino as a new partner?
Despite the countless requests from various companies in the sector, from our in-depth analysis Zinzino turned out to be the absolute ideal company for us and for our partners. The strength of having test-based products of proven medical/scientific value, it provides us with a powerful and unique tool to achieve global success.
A cutting-edge company, innovative products of the highest quality and a leadership that combines professionalism, safety and heart were also decision-making factors for us.
How do you see the future in the company and in the NWM?
Never before has Network Marketing represented the winning answer for those looking for economic serenity, fun and entrepreneurial success.

The choice, oriented towards Health and Wellness offers us a market and a future that knows no limits.
Zinzino has all the requirements and prerequisites to become the industry leader.
"Together we are writing the next success story"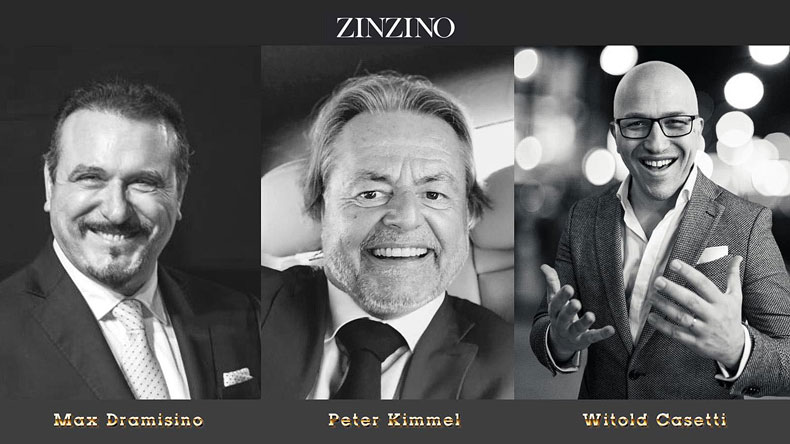 About Zinzino
Zinzino AB (publ.) is a global Direct Sales company that markets and sells test-based nutrition, skincare and life-style products. Zinzino owns the research unit BioActive Foods AS and production unit Faun Pharma AS.
Zinzino is based in Gothenburg, with additional offices in Finland, Latvia, Norway, USA, Australia, Hong Kong and Malaysia. Zinzino is a public company and its shares are listed on Nasdaq First North Premier Growth Market. For more informaton please visit www.zinzino.com
Recommended Distributors Zinzino