Zinzino - Overview (SE)
Review score:
Est. per year: $46.20 million
Est. per month: $3.85 million
Est. since viewing this page: N/A
Disclaimer: While we have used our reasonable efforts to ensure the accuracy of the data used in this website, data should be read as indicative of magnitude rather than exact figures. Business For Home BV has made every attempt to ensure the accuracy and reliability of the information provided on this website.
However, the information is provided "as is" without warranty of any kind. Business For Home BV does not accept any responsibility or liability for the accuracy, content, completeness, legality, or reliability of the information contained on this website. No warranties, promises and/or representations of any kind, expressed or implied, are given as to the nature, standard, accuracy or otherwise of the information provided in this website nor to the suitability or otherwise of the information to your particular circumstances.
Latest Company News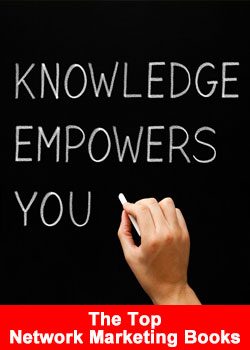 Top Network Marketing Book Poll 2021
August 29, 2021
We asked the Business For Home community, and the many Network Marketing Professionals within, which book they recommend and vote for. To keep our polls honest: You can vote 1 time only, through our free app ...
Read more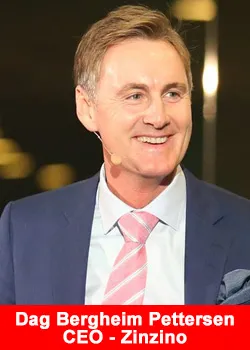 Zinzino Q2 Revenue Up 18% To SEK 322.40 Million ($37 Million)
August 28, 2021
The second quarter of 2021 was yet another quarter in which good sales growth was combined with high profitability. Total revenues in the Group increased by 18% and amounted to SEK 322.4 (274.3) million. EBITDA result ...
Read more