Adriaan Pieterse From South Africa Achieves Regional Director Rank At Kannaway
November 26, 2021
By Team Business For Home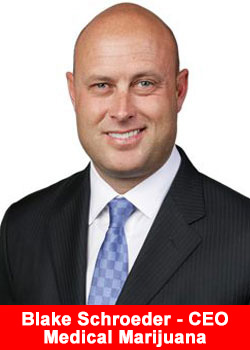 Kannaway announced last week at a conference in San Diego, that they are bringing their hemp-based botanical products to South Africa, Kannaway's 40th International Market.  Country Manager, Duduzine Mathole was appointed last week and already they are recognizing the first Kannaway Regional Director in South Africa – Adriaan Pieterse.
Adriaan is an experienced network marketer with 13 years of direct sales experience, previously he worked for the Lusaka government for 19 years. It's through network marketing where Adriaan can have the type of impact on people's lives by teaching them how to become financially independent. He says:
"I saw how network marketing broke the chains of poverty, and this was my driving force."
Kannaway's CEO, Blake Schroeder says:
"The timing was perfect to add South Africa as our next international market.  Our business opportunity provides a perfect platform for people looking to create additional income with a world-leading organization.

Adriaan has leveraged his leadership talent to drive a positive change in South Africa through the introduction the Kannaway products to individuals across the country.  Hemp is a huge trend and Adriaan is in the right place at the right time."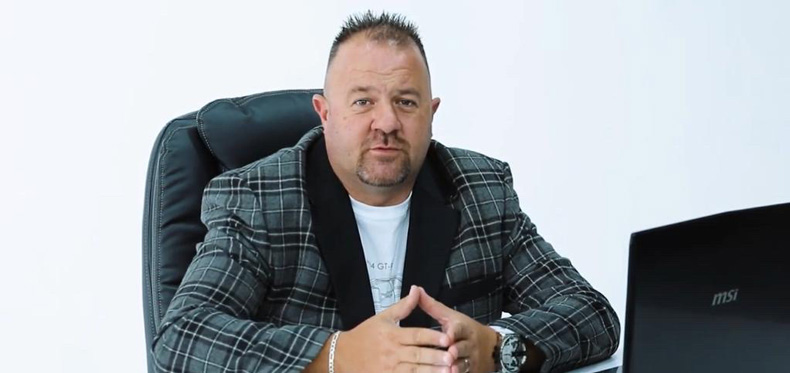 In just three weeks, Pieterse has achieved a major milestone with the achievement of the Regional Director Rank and has also achieved the qualification for the Kannaway Elite Retreat, taking place in Thailand 2022.  He says:
"Reaching the rank of Regional Director in Kannaway in three weeks has been exciting and symbolic that Kannaway has a winning formula to take me to the rank of Crown Ambassador in the next few months.

I am even more excited to see my team reach their full potential as we continue to "Gooi Mielies" (scattering the seeds (corn) of success in Afrikaans) all over the world, especially on our African continent."  
Adriaan attributes his success to team-building, "Mindset is the secret to any success. My attitude is "alone you can go places, together we can go far".  The Kannaway compensation plan is like no other in all the companies I was with previously."
Blake says:
"Adriaan has the right attitude, leadership qualities and collaboration skills to go all the way with Kannaway. I am thrilled to be working alongside him as he solidifies his position is the first leader in South Africa."
About Kannaway®
Kannaway® is a network sales and marketing company specializing in the sales and marketing of hemp-based botanical products.
Kannaway® currently hosts weekly online sales meetings and conferences across the United States, offering unique insight and opportunity to sales professionals who are desirous of becoming successful leaders in the sale and marketing of hemp-based botanical products.