Lyconet Independent Entrepreneurs Fascinate People With The myWorld Program
February 9, 2022
By Team Business For Home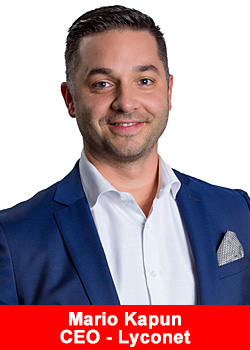 myWorld fascinates with numerous shopping opportunities for Valentine's Day.
Lyconet Marketers are independent entrepreneurs who fascinate people all around the world for the myWorld Benefit Program. myWorld makes it very easy for them to do so, thanks to its unique shopping opportunities and shopping benefits.
Whether the next birthday is coming up, Christmas is around the corner, or it is just time to say thank you – with its Benefit Program and a highly varied product portfolio, myWorld sets itself apart from other benefit programs.
myWorld customers as well as Lyconet Marketers can enjoy a variety of products and offers, and they receive great shopping benefits when shopping at myWorld and at myWorld Partners. Shopping has never been more attractive.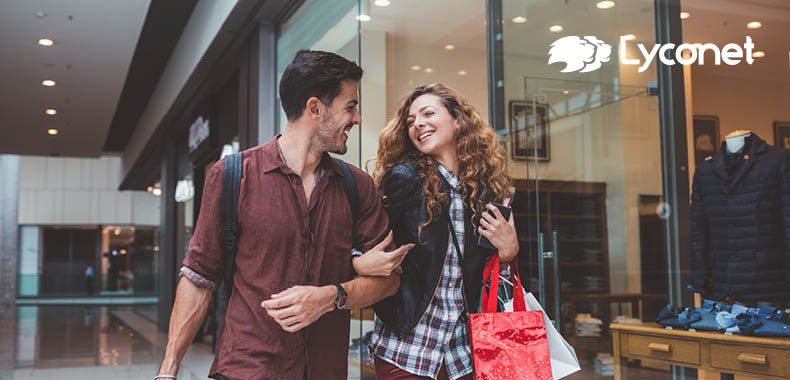 Shopping in the myWorld Benefit Lounge
The myWorld Benefit Lounge is the pivot point. It provides a range of products and services, which can be purchased and used by myWorld customers and Lyconet Marketers at very attractive conditions.
Moreover, the purchasers can make use of unique shopping benefits such as Cashback and Shopping Points. In addition, the myWorld Benefit Lounge impresses with numerous unique offers, which allow the customers to enjoy the myWorld shopping experience to its fullest.
Sensational Deals
Regarding its Deals, myWorld relies on everyday goods, regional origin, and traveling: While the Daily Deals in the myWorld Benefit Lounge focus on products for daily use, Local Deals only comprise offers in the immediate surroundings of the customer.
If one wants to explore the world or take a short break, the best idea is to browse through the Travel Deals. They include current offers provided by the international travel booking platform travelWorld (www.travelWorld.com), which is a strong partner of Lyconet and myWorld as well.
And best of all: Whoever wants to make use of one of these sensational Deals just has to redeem the Shopping Points accumulated so far. With this selection and the attractive shopping benefits, myWorld makes the hearts of its customers and of all Lyconet Marketers beat faster!
Shopping for Valentine's Day
myWorld is the right place for all those who are already thinking about Valentine's Day and would like to give a small gift to their partner, their pet animal or just a lovely person this year on 14 February. Whether it is a beautiful necklace, a new dog collar, or a voucher for a massage – at myWorld, everyone will find the right item and even save money when shopping.
About Lyconet
The Lyconet brand offers those who are interested the opportunity to establish one's own business as an independent entrepreneur, to enthuse consumers across the world with the benefits of the myWorld Benefit Program and to sell customer loyalty programs to small and medium-sized enterprises.
As a marketing specialist, Lyconet provides a wide range of professional training, services and tools, in order to offer its sales partners (Lyconet Marketers) the best possible support in their business activities.
Lyconet thereby ensures that the myWorld Shopping Community is continuously expanded in terms of Customers and Partners while more and more Lyconet Marketers are joining Lyconet. For more information please visit www.lyconet.com