Arnold Trujillo From Peru Achieves Diamond Director At Jeunesse
July 7, 2022
By Team Business For Home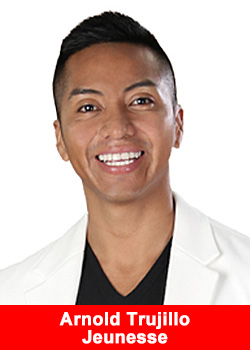 Jeunesse is proud to announce its latest Diamond Director Arnold Trujillo of Lima, Peru.
"We are proud to recognize Arnold as our newest Diamond Director,"
said Jeunesse Chief Visionary Officer Scott Lewis.
"His amazing work ethic, leadership skills, and passion for the industry have driven him to extraordinary success. We congratulate Arnold for reaching this impressive milestone and are confident he will continue to thrive while helping countless others achieve their goals."
Before Arnold began his professional career as a Jeunesse Distributor, he was working as an Administration Technician, running his own small delivery business, and working with his father to provide taxi services.
All of that gave him valuable experience in business and people management, but he was working 16 hours a day and still not achieving his goals. So, when his brother and business mentor Marvin Trujillo, currently a Jeunesse Diamond Director, invited him to join Jeunesse, he did.
His entrepreneurial spirit thrived. In just three months, Arnold exceeded the ranks of most Jeunesse Distributors in Peru, and he set his eyes on developing a long-term strategy for success. Along with Marvin, he developed an educational system to teach everyone who starts a Jeunesse business the skills, product knowledge and business mentality needed to achieve results.
"My passion for Jeunesse allows me to set an example of hard work and commitment,"
said Diamond Director Arnold Trujillo.
"Others have seen me overcome obstacles and achieve my goals. My best advice to everyone is to focus on your future. You can't drive a car while looking in the rearview mirror."
The Jeunesse opportunity has empowered Arnold to motivate others to create a legacy for their families. He is thankful to his team and his brother Marvin for helping him love what he does.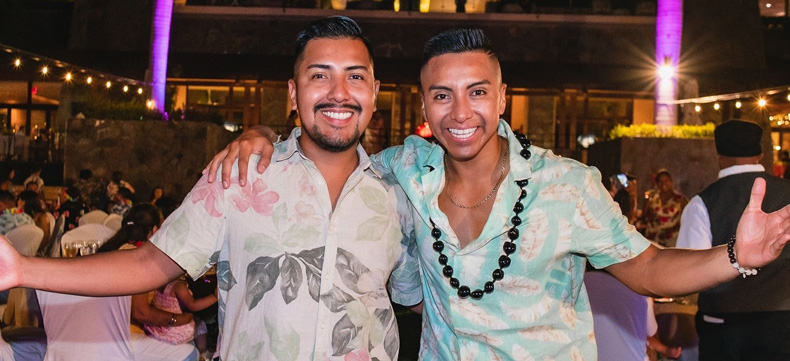 In the last six years, he's traveled to more than 30 countries, and he can't wait to keep discovering the world. His next goal is to share the Jeunesse opportunity with 100 new Directors in Latin America, so they too can say "yes" to Jeunesse and its exclusive Y.E.S. products.
About Jeunesse
Jeunesse is a global direct selling company with a mission to positively impact the world by helping people look and feel young, while empowering them to unleash their potential. The company's exclusive skin care and nutritional products form a comprehensive Y.E.S. Youth Enhancement System. With multilingual customer service, back office support and a global enrollment system, Jeunesse utilizes a cutting-edge platform to share innovative products, training and support through 34 fully operational offices to markets in over 146 countries. Learn more at jeunesseglobal.com.
Recommended Distributors Jeunesse