Top Leader Enes Olgun Launches OXO Global
September 22, 2022
By Team Business For Home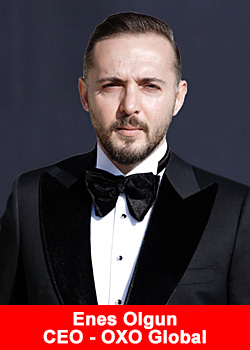 A new brand of cosmetics and healthy lifestyle has entered the market; OXO Global.
The brand has a big aim and offers a wide range of products ranging from anti-aging serum to anti-blemish brightening cream, from energy shots to tablets to help protect the immune system.
Enes Olgun, founder of OXO Global, said,
"Due to the price advantages of our products, they are in high demand in both domestic and foreign markets. Therefore, we will continue to develope products in Turkey. In this way, we will increase our market share in Turkey and contribute to the Turkish economy by exporting our products to 200 countries."

"We will be a regional leader in 5 years!"
Olgun stated that by the end of 2023, it aims to be in the top 10 in the EMEA region, which includes 73 countries, and also within five years aims to become the region's leading Turkish brand and he continues:
"We are now able to ship to more than 200 countries from our Turkey warehouse in cooperation with ShipEntegra. But, we will expand our overseas operations by opening representative offices in Germany for faster distribution and better service to EU countries, in Albania for Balkan countries and in Azerbaijan for CIS countries.

Our products will be sent from Turkey to these centers for direct sales and distribution. This means that we will experience much faster growth in all countries where we provide corporate services."

Who is Enes Olgun?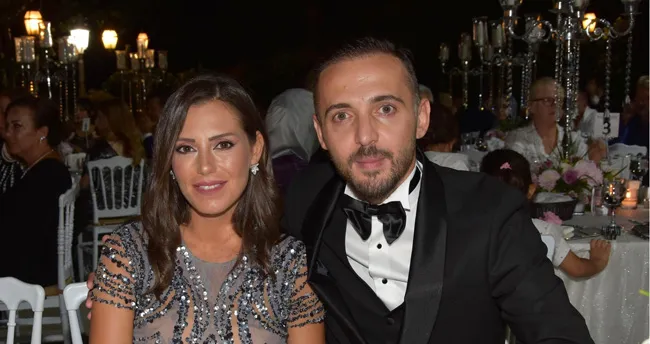 14 years ago, Enes Olgun became one of Turkey's most successful direct sales leaders, reaching hundreds of thousands of people in 85 countries. At the same time, he has been a star in the sector on behalf of Turkey with the books he has written and the seminars he has given all over the world.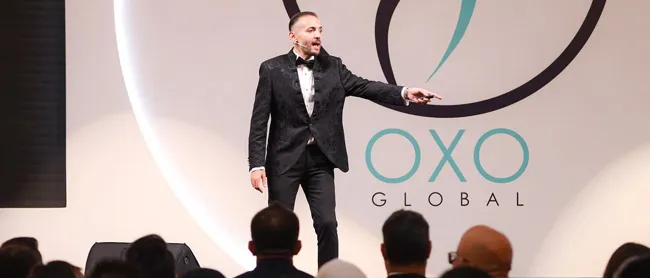 With this success he was rewarded by Business For Home in 2014 and 2015 with being named the world's best leader twice in a row.
Before founding OXO Global, Enes Olgun continued to work for an American health and beauty company that named Jeunesse, and with Jeunesse he achieved many successes, including world records. These successes even led the company to sponsor football club Galatasaray, where Enes Olgun is a club member.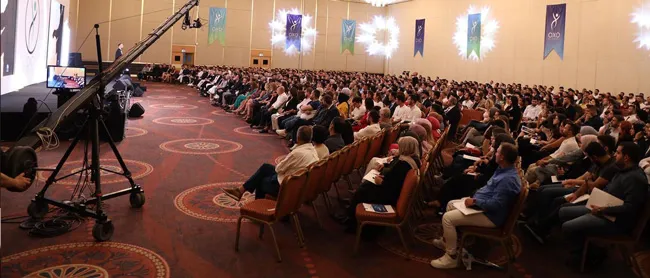 Enes Olgun is also known for his investments in startups, he is the Turkish distributor of XBody which a leading EMS technology brand, and the owner of the clothing brand XHAN, which sells textiles.
About OXO Global
OXO Global is dedicated to creating products that will improve human life and increase the quality of life through science. We work with the best scientists in their fields to be the driving force of OXO Global. The key to our success is quality.
Under the OXO Global brand, we offer key products in the field of health and beauty and products that will complement your needs. You will be capturing these values, which we cannot obtain naturally, through our products. For more information please visit www.oxoglobal.org