ByDzyne's Herson Andrés La Riva from Venezuela Achieves 2-Star President
November 16, 2022
By Nicole Dunkley
Yet another powerful account of an entrepreneur with minimal experience in the industry rising to astonishing heights has surfaced at ByDzyne, as Herson Andrés La Riva from Venezuela has become the company's newest 2-Star President.  
*A 2-Star President generates over $400,000 USD of sales revenue in two weeks or less. 
Herson, a 21-year-old Brand Ambassador with seemingly unlimited potential, has less than five years in the industry but is already staking his claim as a force to be reckoned with.
The Venezuelan leader, who currently resides in Miami, Florida, has always been driven to build generational wealth for himself and his family, while also getting to impact thousands of people around the world.
When ByDzyne's lucrative opportunity emerged two years ago, he knew he had found the right vehicle to invest in that goal.
"ByDzyne is the answer to every network marketer. It is a company made by networks for networkers. It is the one place to cover every demographic and achieve long-term growth and success.

And to the wonderful executive team, never have I had the pleasure of working in a network marketing company where the owners were so involved in the individual growth of its leaders. ByDzyne is a true family,"
expressed a grateful Herson. 
Widely considered the father and mother of the ByDzyne tribe, Nat and Chanida Puranaputra, ByDzyne's chairman and chairwoman, could not agree more—seeing Brand Ambassadors like Herson, with little industry experience, rise to stardom and live out his dreams is what ByDzyne is all about.  
"Congratulations to Herson Andrés La Riva on becoming our latest 2-Star President! We recognize you today for your efforts and belief in yourself and your dreams.
We know you are an inspiration to so many because you came into this industry without fear, and were willing to bet on yourself and what you believe in.
It is truly a powerful testimony! Continue to work hard and believe that you can achieve everything you put your mind to,"
shared the Puranaputras. 
And what Herson is putting his mind to is becoming a 3-Star President and eventual Crown in the near future. But while he is fervently dedicated to that objective, ByDzyne's latest 2-Star President is also aware of all the support he's had along the way.
He quickly credits his faith in the Lord, his family, his brother Herson and mentors Samer and Paula who are all some of ByDzyne's prominent Crowns, his leaders, and his 'unstoppable' team that has made all this success happen. 
It's been their unwavering encouragement combined with his steadfast belief in himself and his dreams that have become the biggest motivational piece for himself and those he hopes to inspire. 
"When I started network marketing I was only turning 18 years old. I used to stutter. Network marketing wasn't 'for me.' Yet I was inspired by my brothers and the idea of helping others.

My beginning was tough. It took almost one year to make my first decent check. However, hard work and consistency were key and I never gave up. I believed 100 percent that God had big plans and would make them possible.

All I had to do was put in the work and God would put in the miracle! Today, my story is one that I know inspires so many others to say that it is possible. So, to all those out there who may be unsure, just be consistent and believe. It will happen,"
declared Herson.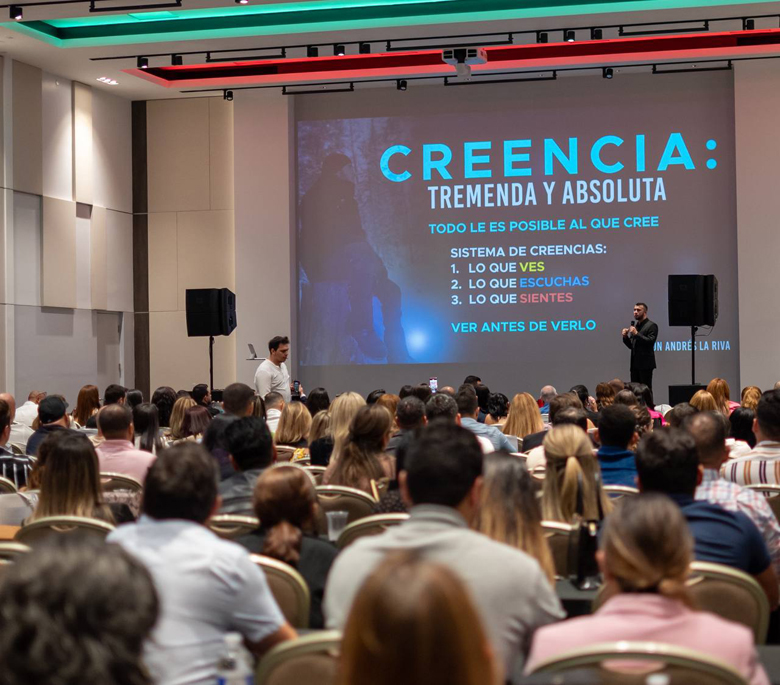 * ByDzyne makes ZERO income guarantees. It takes hard work and dedication to make a substantial income. All results may vary. Between 07/01/2021 to 06/30/2022: The number of active Brand Ambassadors (BAs) who have not received any commissions, bonuses or overrides is 19,901 or 77.12% of such BAs. The median amount of commissions, bonuses and overrides received by all active BAs is $0.00. 77.12% of all active BAs have received, in the aggregate, less than or equal to this amount.   22.88% of all active BAs have received, in the aggregate, more than this amount. The average amount of commissions, bonuses and overrides that have been received.
Recommended Distributors ByDzyne