New MLM Giant: Greenway Global Announces Integration With Empireo
November 18, 2022
By Team Business For Home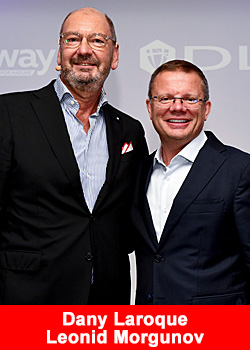 According to a Greenway Global press release:
There are more than 7,500+ network marketing companies in the world today.
Each of them distributes a variety of products, from cosmetics to clothing and even household appliances. According to the World Federation of Direct Selling Associations (WFDSA), the turnover of all MLM products will reach $179 billion in 2021.
Collaborations between companies are not uncommon. In order to become true monsters of the network marketing industry, it takes the combined efforts of its strongest representatives.
"Greenway Global, a green $230+ Million Network Marketing company, announced its merger with Empireo, a Czech cosmetics chain, on 6 November 2022.

This is one of the most global mergers in the network marketing industry and it has given a fresh boost to both companies."
Greenway Global is quite a young company, but within 5 years it has become one of the most famous in the network marketing industry as the fastest growing company in its country.
Over 2 million partners worldwide
53 countries of operation and 200 ecomarkets.
Over 450 products for health, beauty and home care.
The company's environmental projects have a worldwide scale – every month Greenway Global provides material and physical support to organisations dedicated to saving our flora and fauna. Greenway Global is the talk of the world's media, and the company's name is already firmly associated with concern for the ecology of our planet.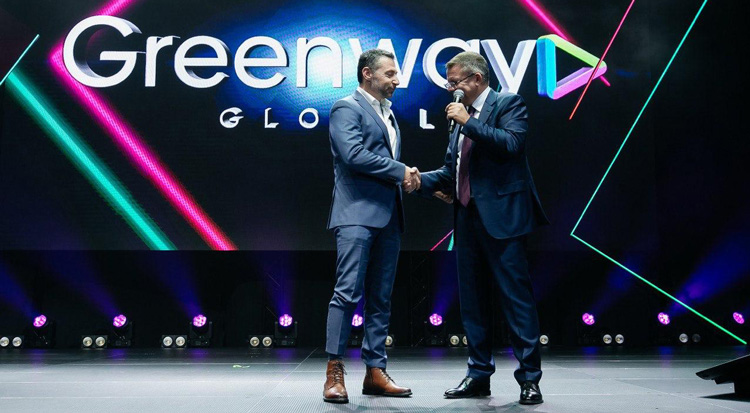 "As for the perfume company Empireo, it was founded in 2015 and now has offices not only in the Czech Republic, but also in Italy, Slovakia, Austria and other countries."
In its own high-tech factory in the Czech Republic, in the cosy town of Brno, Empireo produces premium perfumes, which include some well-known fragrances. In addition to perfumes, the company manufactures skin care cosmetics and bioactive supplements.
"Empireo has been operating international since 2017 and has more than 100 distribution centres on its territory."
Thus, as early as December 2022, by joining forces, the companies will reach a new level of business as a single mechanism. It's a new step for both Greenway Global and Empireo partners to create a team which will know no equal in the whole MLM field.
About Greenway Global
Greenway Global is a young yet one of the fastest-growing MLM projects. Founded in 2017, in five years, the company has become an international network marketing company with offices in 45 countries.
Greenway Global follows its mission to make eco-friendly living accessible to everyone with its branded products and reduce the use of harmful household chemicals. The company promotes healthy lifestyles and respectful relationships between people by being environmentally conscious.
Also, Greenway Global empowers people to self-actualize and get a good income from the business in partnership with the company.
To learn more about Greenway Global, go to greenwayglobal.com or our Instagram pages @greenway_style and @greenway_eu_official and Facebook www.facebook.com/www.mygreenway.eu. If you want to start a business in an in-demand sector, join our project and become part of the Greenway Global ecosystem.