BE Disrupt LATAM 2023: 6,000+ Attendees Celebrate Success in Bogota
April 25, 2023
By Nicole Dunkley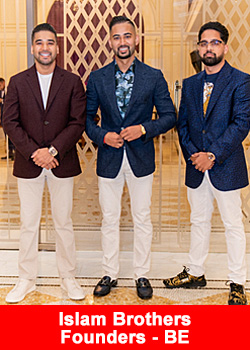 The dynamic city of Bogota, Colombia, recently welcomed one of the most outstanding events of the year: BE Disrupt LATAM 2023.
With a turnout of over 6,000 attendees from various cities throughout Latin America, the event delivered an unforgettable experience brimming with excitement, motivation, and inspiration.
The name "Disrupt" embodies the incredible disruption that BE is creating and will continue to foster in the region, and this year's edition truly affirmed that mission.
From the instant attendees entered the venue, they were met with an electrifying atmosphere that set the stage for the entire event. The meticulously organized conference showcased thought-provoking presentations and captivating panel discussions, enabling participants to delve deeper into the rapidly progressing digital landscape business in Latin America.
The event also facilitated invaluable networking opportunities, as attendees connected with like-minded individuals, exchanged ideas, and established enduring relationships.
A major highlight of Disrupt LATAM 2023 was the remarkable lineup of speakers. Each presenter, a respected leader in the industry, delivered impactful talks on diverse aspects of personal and business growth.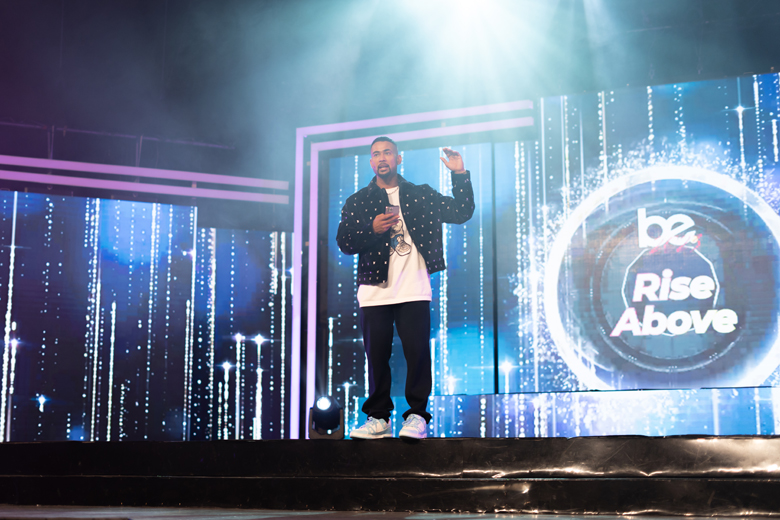 By sharing their experiences, knowledge, and expertise, they provided the audience with practical insights that could be applied to their own lives and careers. Addressing topics such as innovation, entrepreneurship, and technology, personal development, and more, these influential speakers ignited a flame of inspiration in every attendee.
The awards and recognition segment, a favorite among BE convention attendees, celebrated the hard work and dedication of BE distributors. Over 300 individuals were recognized, ranging from Sapphires to Presidential Diamonds.
In addition, BE unveiled updates on its products and services, as well as exciting promotions that further amplified the crowd's energy.
BE founders Monir, Moyn, and Ehsaan Islam warmly expressed their heartfelt appreciation and gratitude to all the leaders who passionately dedicated themselves to making this event a resounding success:
"We are absolutely overwhelmed with pride and gratitude for the incredible leadership we have here at BE. Each and every leader went above and beyond, pouring their hearts into making this event a phenomenal triumph.

Without the tireless efforts, unwavering commitment, and steadfast determination of these exceptional leaders, this event simply would not have been possible.

We extend our sincerest thanks to all the attendees for gracing the event with their presence and enthusiasm. The vision for BE's future is now brighter and more vivid than ever before.

We want you to know that BE is not just a company, but a true home for you, a place where you are valued, appreciated, and inspired to reach new heights."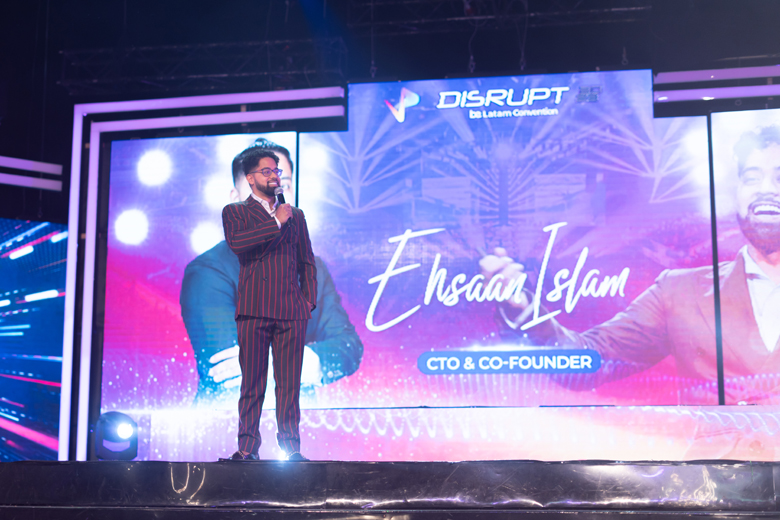 With these warm words of appreciation, the founders of BE not only acknowledged the hard work of the leaders but also emphasized the importance of each attendee, fostering a strong sense of unity and belonging within the BE community.
BE Disrupt LATAM 2023 in Bogota, Colombia, was a phenomenal triumph. The event united a diverse group of individuals, sharing a common passion for innovation, growth, and positive change. With its extraordinary lineup of speakers and engaging presentations, the event made a lasting impact on all who attended. 
Recommended Distributors BE