BE - Overview (AE)
Review score:
Since viewing this page: N/A
Latest Company News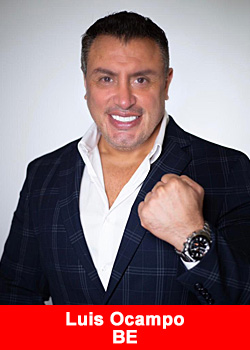 Luis Ocampo From Colombia Achieves Presidential Diamond At BE
April 12, 2021
Coming from a completely different career background, Luis Ocampo, the strong-willed and results-driven entrepreneur from Bogota, Colombia, has achieved Presidential Diamond ranking in less than a year with BE. To become a Presidential Diamond in BE, ...
Read more
David Guerrero And Andrea Torres Achieve Presidential Diamond Rank In BE
April 5, 2021
Coming from well-established positions, the young duo David Guerrero and Andrea Torres recognized that going beyond the comfort zone is the way to lead a meaningful life. Andrea was well settled in her finance and international ...
Read more