BE - Overview (AE)
Review score:
Since viewing this page: N/A
Latest Company News
Juan Fernando Franco Achieves Presidential Diamond Rank At BE
September 21, 2020
Passionate at heart, a staunch optimist and a hard-worker, Juan Fernando Franco has all the traits necessary to succeed in life. He is playing a pivotal role as an independent brand promoter of BE and backed ...
Read more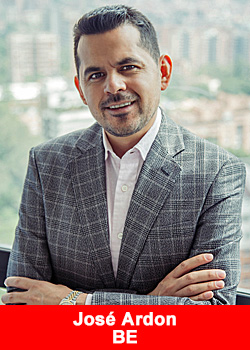 BE Welcomes Its New Executive Vice President José Ardon
September 15, 2020
Life doesn't get better by chance; it gets better by change. BE, a technology company, is changing the lives of thousands by providing a global digital platform for everyone, regardless of background, skill-set and experience, to ...
Read more