BE - Overview (AE)
Review score:
Since viewing this page: N/A
Latest Company News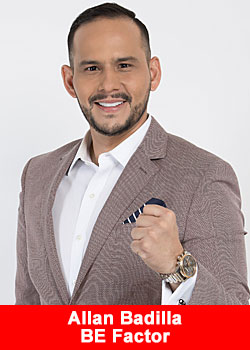 Allan Badilla Achieves Ambassador Rank At BE
July 6, 2020
According to a BE press release: They say the best kind of success tastes better when it's a fight between you and yourself. Nothing feels special than to break your own record every single time. Indisputable ...
Read more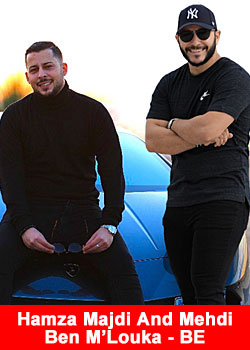 Hamza Majdi And Mehdi Ben M'Louka Achieve $300,000+ Per Month With BE
June 30, 2020
According to a BE Press release: Don't try to be perfect. Just try to be better than who you were yesterday. Our leaders live to set the best example of what is possible in this competitive ...
Read more