Top Network Marketer Calvin Becerra Announces Move To JIFU
April 12, 2023
By Team Business For Home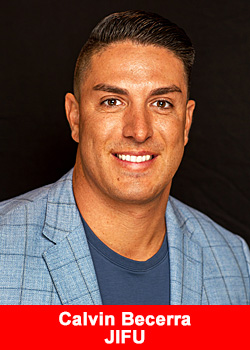 According to a JIFU press release:
JIFU's dedication to providing value-based products and services to its affiliates has led to fast growth, unmatched savings, and unprecedented entrepreneurial earnings.
JIFU, a provider of exclusive travel savings, education, health and beauty products, and leadership development, has experienced massive growth in the first quarter of 2023. Over the past few months, JIFU has attracted legendary leaders from all over the world primarily because of the company's unique approach to solving the most unique challenges in the network marketing industry,
Calvin Becerra has officially announced he has joined JIFU. Mr. Becerra has been a top earner in the network marketing industry for many years and has helped two companies hit the billion-dollar mark. At the age of 25, after a successful career in real estate, he started his networking journey and has never looked back.
"I have loved each company I've been a part of, but recently I knew it was time to make a change. I see the industry shifting to more of a hybrid model with not just a single focus on tangible products, but one that also focuses on services and digital products."
In Mr. Becerra's first month he has already personally sponsored more than 100 affiliates, and he has reached the level of Black Diamond. And interestingly, more than half of his team are new people he has never worked with before.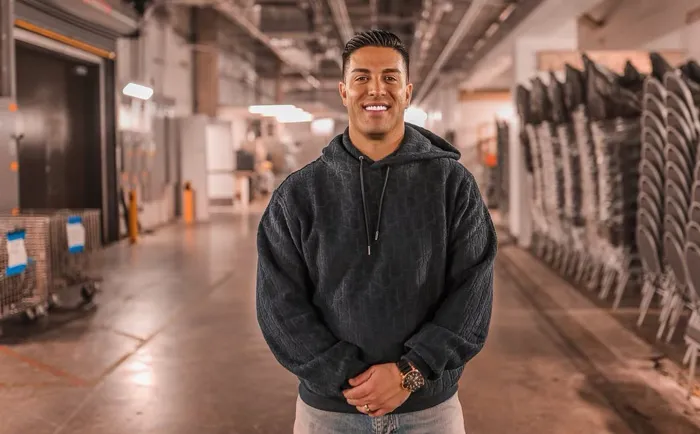 "There are so many people out there looking for opportunity, and the prospects for JIFU are endless. I am only just getting started. Some of the biggest leaders haven't even joined me yet, and they will.
Mr. Becerra is building a worldwide team and supporting them with his team Telegram group, YouTube channel, weekly Zoom "JIFU Business Overviews", "Team Trainings and Q&A's", "Saturday Morning Mentor Sessions", as well as touring the globe to meet his teammates face to face.  You can also watch him on YouTube explaining why he chose to partner with JIFU:
If you would like to connect with Calvin and learn more about the exciting opportunities available right now at JIFU, please visit www.calvinbecerra.com, or contact a JIFU representative via email at [email protected]
About JIFU
JIFU was created to support a concept called Life LiftedTM. Our lives are lifted when we experience other cultures through travel, when we improve ourselves through education, and when we choose to live a healthier lifestyle.
We believe all people should live richer, more productive lives, and JIFU makes this a reality by providing exclusive access to travel savings, education, health and beauty products, and a compensation plan that is unmatched in the industry. Learn more at www.jifu.com.
Recommended Distributors Jifu