Jifu - Overview (US)
Review score:
Latest Company News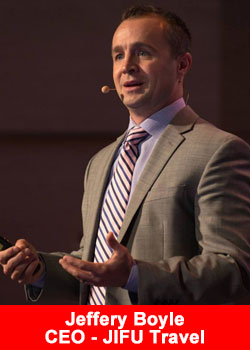 JIFU Sales Up 70% In March
April 4, 2020
JIFU, a lifestyle company and vacancy travel wholesaler, released new business tools and announced future offerings which helped propel March to its best month since its launch. Philippe Moser, JIFU's SVP of Field Development, explains, "We ...
Read more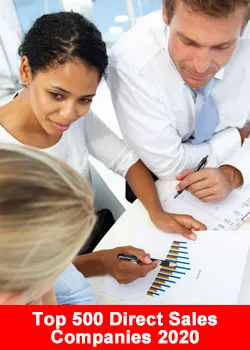 The 500 Largest Direct Sales Companies In The World 2020
April 2, 2020
This list is in $USA and in real time, meaning if we validate / add / adjust the revenue for a company this list will be updated and the ranking will change instantly. Below figures are ...
Read more