Jifu - Overview (US)
Review score:
Latest Company News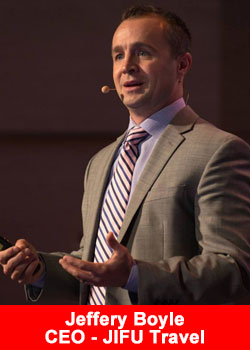 JIFU Is Growing Fast In The Travel Industry
January 21, 2020
JIFU, a provider of wholesale and vacancy travel has helped thousands of affiliates and members across the world save big on travel and excursions in their first 9 months. Bradley Boyle, President and Co-Founder, says, "JIFU ...
Read more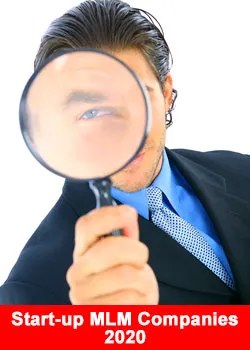 Start-Up Network Marketing Companies To Keep An Eye On In 2020
January 8, 2020
A startup in Network Marketing is a less then 2-3 year old company. Below opportunities have something special such as an extraordinary CEO or Top  leaders with proven track record. There might be the next $100 ...
Read more