Events & Engagement Help Grow Partner.Co's Global Community  
May 15, 2023
By Team Business For Home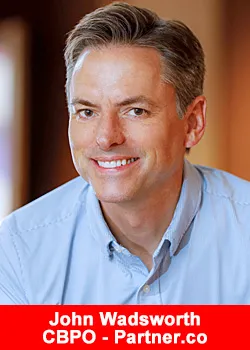 The success of different events paired with Brand Partner social engagement drives global growth for Partner.Co.
In 2022, Partner.Co hosted a total of 575 events in Asia, Africa, North America, South America, Europe and Australia.
This total includes meetings, conferences, recognition events, webinars, trainings and incentive trips, which cater to the top Brand Partners in the 50+ countries where Partner.Co currently sells. These events were produced in over 24 languages — including Italian and Spanish sign languages — and reached a total of over 105,300 attendees.
For success to happen, it takes a team effort — a partnership between company and Brand Partner. Since the COVID-19 Pandemic first hit, Partner.Co has been hard at work identifying ways to keep Brand Partners engaged while growing its impact and reach. Globally, Partner.Co has found success through a mix of events and other ways to keep Brand Partners invested in their businesses.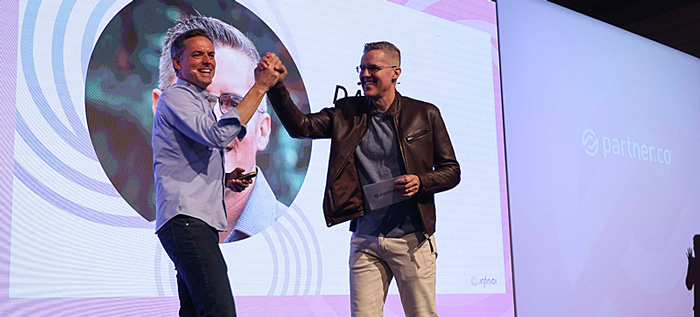 Initially, Partner.Co pivoted to virtual events, uniting Brand Partners around the world while travel was significantly limited. In Europe, the region's biggest "Live" event reached over 400,000 on Facebook alone in 24 hours, and overall social media engagement increased by 300 percent.
These virtual events set the stage for Partner.Co to showcase that, even if Brand Partners can't come together in person, they can still join each other in sharing business-building tips and community, no matter where they are.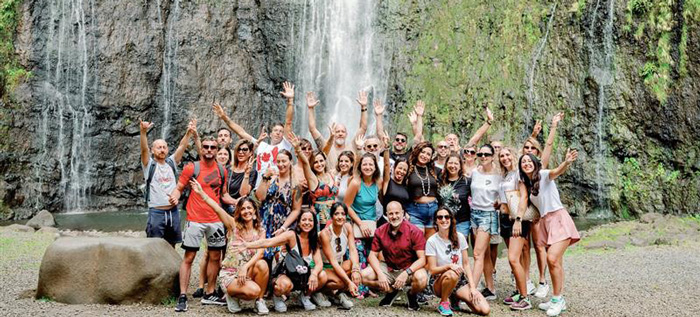 As the world began to return to normal, Partner.Co once again pivoted, focusing again on in-person events and creating assets that allowed Brand Partners to grow their businesses in their respective regions.
Chief Brand Partner Officer John Wadsworth said,
"It's been amazing to see how the field has embraced the live portion of our business. To see so many excited Brand Partners together is invigorating. We may not all speak the same language, but when we come together to celebrate our wins and learn from each other, the language of success knows no boundaries." 
At various events, Brand Partners witnessed special appearances by several top Partner.Co Executives and celebrity guests, including Social Media Coach for Network Marketers, Frazer Brookes, and French beauty influencer and television host Hapsatou Sy, who appeared at different events throughout 2022.
It was at two of these events that Partner.Co also took the time to celebrate five years in the French market and recognize two new members of the $5 Million Dollar Club in France and one new member of the $1 Million Dollar Club in Spain. 
Wadsworth said:
"We've made great strides in the past few years and as the interest and engagement from Brand Partners grows, we are confident we can keep that wave of excitement going far into the future."
In addition to live events, social media has been a driving force in Brand Partner engagement. Brand Partners' engagement with Partner.Co social media, as well as between Brand Partners, is on the rise. This is due in part to the award-winning Partner.Co Share™ app, which gives Brand Partners access to myriad assets to use when building their businesses.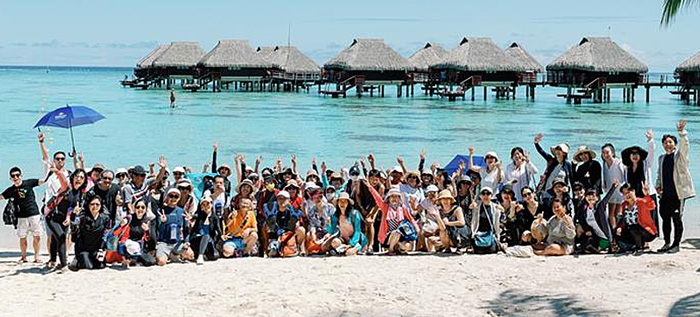 This turnkey approach allows Brand Partners to easily engage with others on social media consistently and with time-tested materials. Now, they can spend more time networking instead of creating new assets for each potential customer. For working mothers and fathers, for example, this also frees up time for them to spend on other important family engagement.
About Partner.Co
Partner.Co brings together success-fueled entrepreneurs and wellness enthusiasts from all backgrounds and unique expertise to partner in health, wealth and self. Partner.Co's embracing of different cultures and beliefs fosters a true partnership where the company and the field protect each other and share a bond that ensures shared success. More information can be found at Partner.Co.
Recommended Distributors Partner.co (ARIIX, Noni, LIMU, Zennoa)