MyDailyChoice Introduces Newest Brand Partner Plant Advent, Into The MDC Marketplace
August 15, 2023
By Nicole Dunkley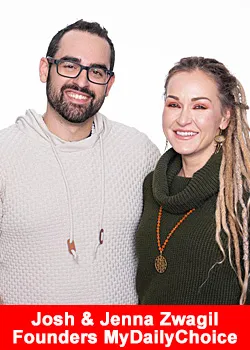 Plant Advent is a line of premium, plant-based wellness products that are convenient, delicious, and healthy. Every product has been carefully designed to harness the power of nutrient-dense herbs and spices that nourish the body at the cellular level and support overall health and wellness.
The mission of Plant Advent is to help others take charge of their health by incorporating plant-based products into their daily routine that provide a natural boost of energy, support healthy immune function, cognitive function, and a restful sleep each night. 
Premium Teas for Daily Health
The Plant Advent product lineup includes three premium teas made with herbs and spices grown in optimal growing conditions in regions across the globe. Health-conscious individuals can incorporate Premium Morning Boost Tea, Daily Detox Tea, and Goodnight Sleep Tea into their daily health regimens. 
Premium Morning Boost Tea
The Premium Morning Boost Tea blends green tea, rooibos, ginseng roots, linden blossom, and rose petals for a full, fragrant cup of tea to drink as an alternative to energy drinks. This energizing tea supports healthy cognitive function, a healthy immune system, and a healthy digestive system. 
Premium Daily Detox Tea
The natural ingredients in their Premium Daily Detox Tea supports weight management, boosts metabolism, and may help burn stubborn fat in key areas. This proprietary formula also supports a healthy immune system, supports healthy digestion, and promotes overall health and wellness.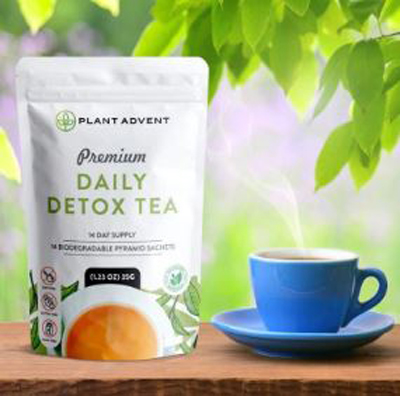 Premium Goodnight Sleep Tea
Pleasant, mild, calming, and slightly warming, our herbal premium Goodnight Sleep Tea blend is designed to help relax the body and prepare you for a good night's sleep. The soothing herbal tea is caffeine-free and promotes relaxation and restful sleep so you wake up refreshed and ready to start your day.
Plant Advent Founder, Thomas Carter says,
"We believe great health never happens by chance, it happens by choice. We are proud to offer health-conscious individuals our premium line of plant-based products to incorporate into their daily lives for greater health and an active, full life."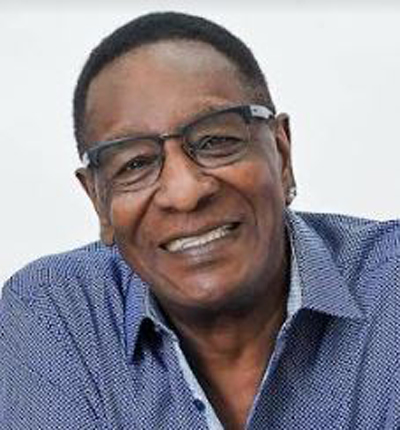 Barb Miller from Canada says,
"After a week away from so much traveling and eating out daily I am thankful for my detox tea. It's not harsh at all and takes only minutes to brew. Tastes like high-quality mint tea."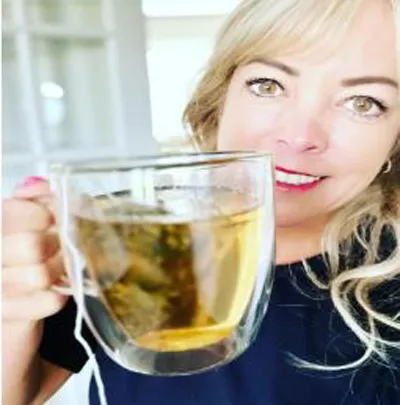 Barb Miller, MyDailyChoice Super Affiliate
About MyDailyChoice
MyDailyChoice is a marketplace where you can discover new brands, shop for your favorite products, and empower your entrepreneurial spirit. Founded by two dynamic entrepreneurs, Josh & Jenna Zwagil, who had a desire to empower individuals by eliminating obstacles and fostering positive change. For more information please visit www.mydailychoice.com
Recommended Distributors MyDailyChoice