MyDailyChoice Introduces Newest Brand Partner TYFNI Beauty, Into the MDC Marketplace
August 22, 2023
By Nicole Dunkley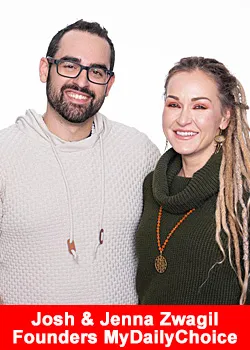 TYFNI Beauty is a company that has set the industry standard for beauty since 2007.Their innovative products express their commitment to distinction.
To empower and be empowered; to promote success and be successful. To motivate and inspire others professionally and personally. To create a company that is an environment of collaboration instead of competition for success minded people to "Transform Your Future." 
Lash POSHEN is their flagship product, proudly made in Utah, USA. When asked where did the idea of Lash POSHEN come from the Founder, Tiffany shared, "Lash POSHEN is a collaborative effort to give life to an idea or light bulb moment I had about CBD.
CBD was being included in so many beauty products but no lash serums, YET! So, we hired a chemist, tested and retested formulas, then finally, Lash POSHEN was created. TYFNI launched Lash POSHEN November 2019, but without any new marketing plan. Only a few people know about this amazing product that is made in the USA and most importantly, IT WORKS!"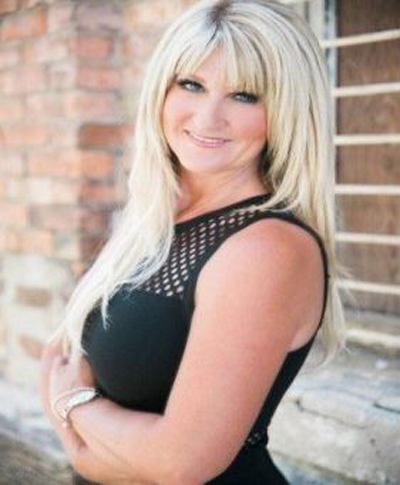 TYFNI Beauty Founder, Tiffany Durfee
Lash Poshen Serum transform and nourish eyelashes in one powerful lash serum enhanced with CBD. This TYFNi original is our blend of antioxidant-rich ingredients – including bearberry, chamomile, ginseng, and honeysuckle – to protect, soothe, and renew your eyelashes. Take short, thin, sparse eyelashes and turn them into naturally long, strong, full, and thick eyelashes! See results within three weeks and full results in three months.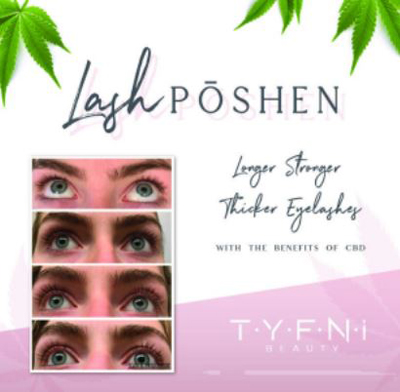 "MDC Marketplace seems like a great resource to deliver this amazing product to customers and "get the word out", globally. So many more potential customers will see Lash POSHEN through the MDC community.

I am so thrilled about this partnership with MDC. Now we have a plan, you will have support and when needed I am here to help with advice or anything that will support your business.

I am excited for Lash POSHEN to have a home among MDC's powerful House of Brands. Now it's time to show the World that we have the Best Eyelash Serum on the market",
stated Tiffany, TYFNI Beauty Founder. 
About MyDailyChoice 
MyDailyChoice is a marketplace where you can discover new brands, shop for your favorite products, and empower your entrepreneurial spirit. Founded by two dynamic entrepreneurs, Josh & Jenna Zwagil, who had a desire to empower individuals by eliminating obstacles and fostering positive change. For more information, please visit www.mydailychoice.com.
Recommended Distributors MyDailyChoice