APLGO Unity of Leaders Convention 2023: Reigniting the Flame of Success for US and Canadian Associates
October 19, 2023
By Team Business For Home International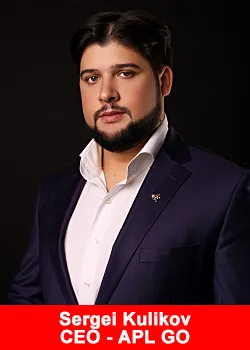 In the heart of Houston, Texas, the Unity of Leaders Convention 2023 emerged as a remarkable event, breathing new life into the essence of collaboration, training, and motivation.
Over 150 dedicated Associates hailing from the United States and Canada converged for this extraordinary gathering, marking a triumphant return to in-person meetings after the challenges posed by the COVID-19 pandemic.
The convention featured a stellar lineup of keynote speakers, including Mary Esther Gilbert and Michale Bernoff. Furthermore, top associates took the stage, exploring pivotal topics that ignited the flames of leadership, empowerment, and growth.
The Unity of Leaders Convention 2023 transcended being a mere convention; it was a heartwarming reunion of leaders. It reignited the sense of unity and shared purpose among Associates from the United States and Canada.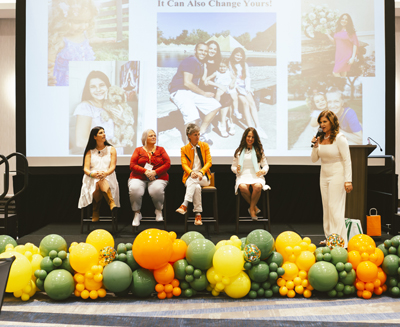 This historic occasion marked a resounding return to in-person gatherings, solidifying the bonds of collaboration among North American leaders. Notably, the event introduced a new accolade, the APLGO Grow Stories Award, celebrating and recognizing six associates for their remarkable personal, business, or community journeys.
The most prestigious award, the APLGO Grow Story Spirit Award, was presented to Norita Sorenson, a Corporate Director who shared her inspiring journey, showcasing her resilience, and her pursuit of health and family.
A significant contributor to the convention's success was the invaluable insights offered by top associates who graced the stage.
Their enlightening and motivating presentations spanned a range of essential topics, including "What Are You Waiting For?"—a compelling call to action to seize opportunities, "5 Things You Need"—providing indispensable advice for success in leadership and personal growth, and "Mindset Matters"—emphasizing the pivotal role that mindset plays in determining success.
The Unity of Leaders Convention 2023 served as a poignant reminder of the significance of in-person connections and shared experiences. It rekindled the purpose of Associates, underscoring their collective mission to transform their communities and inspire others to reach their full potential.
Notably, during Saturday's recognition, not only were top performers and rank advancements celebrated, but Mastermind and Cruise achievers were also honored. North America's achievement of 120 recognitions out of 800 globally was particularly outstanding, marking the largest increase a country has seen in recent years.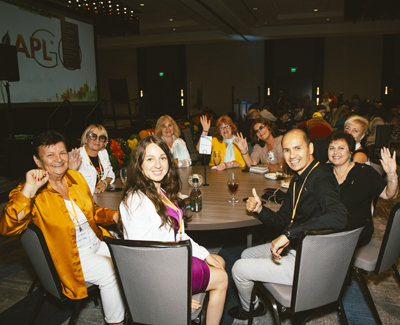 The Unity of Leaders Convention 2023 will undoubtedly etch a remarkable memory in the hearts and minds of the Associates from the United States and Canada. It stood as a testament to their resilience and determination, triumphing over the challenges of the past two years to come together, reignite their spirits, and inspire one another.
The convention underscored the power of unity, shared vision, and the significance of collaboration in achieving success and personal growth. As these Associates return to their communities, they carry with them a renewed sense of purpose and an enhanced ability to lead and motivate those around them. This convention has paved the way for a brighter future in 2024 and beyond, illuminating the path to continued success and unity.
About APLGO
APLGO is an 11-year-old company which began expansion in the US, LatAm and Philippines in the last two years. APLGO features a category creator product "Rapid DNA Lozenges" and a compensation plan that pays out 63% on the dollar.
Our experienced corporate team is dedicated to the success of our associates led owner Sergei Kulikov, a successful, international network marketing leader. Our head office consists of six departments and sixteen divisions, with 14 global warehouses and more to come. We consult with top-tier providers to ensure every aspect of the business is solid and scalable. For more information, please visit us.aplgo.com.
Recommended Distributors APLGO