MyDailyChoice Introduces Newest Brand Partner Vescence, into the MDC Marketplace
November 3, 2023
By Team Business For Home International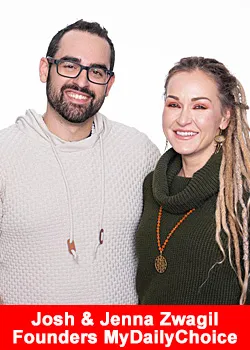 MyDailyChoice is proud to introduce Vescence to the MDC Marketplace. Vescence is an earth conscious provider of clean, natural, and functional fragrances that are radically different to traditional fragrance.
They avoid using any alcohol, synthetic ingredients and harsh chemicals and believe in radical transparency when it comes to their ingredients and supply chains.
They use lead free glass, recycled ocean plastics, and FSC sourced paper for their packaging, and source some of the finest plant-based oils from sustainable and ethical farms around the globe.
Vescence uniquely avoid using alcohol, synthetic ingredients, and harsh chemicals to create a range of truly beautiful and functional fragrances that are good for you and good for the planet.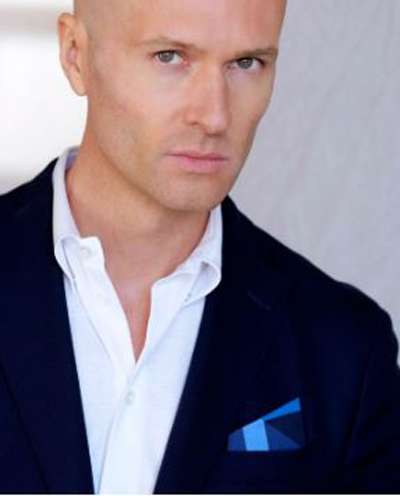 "We are extremely excited to be partnering with the MDC Marketplace as we feel our brand's mission to be a clean and natural alternative aligns very well with the mission of the MDC Marketplace."
– Nigel Chinnock, CEO of Vescence
Vision: Vescence was created to bring a revolution to the traditional world of fragrance. We are guided by an ethos of earth consciousness and sustainability, and a mission to create clean, natural and functional fragrances that utilize the finest clean and natural ingredients on the planet.
The Vescense Mist and Pure Roll-on Collection is their flagship holistic set of four functional fragrances, inspired by the elements air, earth, fire and water – available in a ready-to-wear active spray-mist or rollerblade perfume oil.
All of the fragrances are unisex, alcohol-free, 100% clean and non-toxic, sustainably sourced, vegan & cruelty-free. 
Vescense comes in two collections of four different fragrances: 
The Active Spray-Mist Collection
Awaken Mist – element air 

Balance Mist – element earth 

Transform Mist – element fire 

Vitalize Mist – element water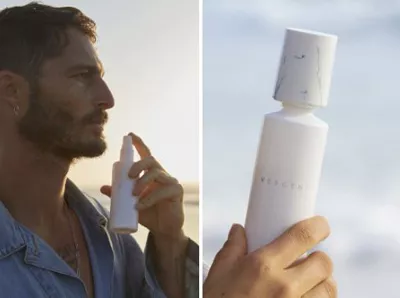 The Pure Roll-On Perfume Oil 
Awaken Pure Roll-on – element air 

Balance Pure Roll-on – element earth 

Transform Pure Roll-on – element fire 

Vitalize Pure Roll-on – element water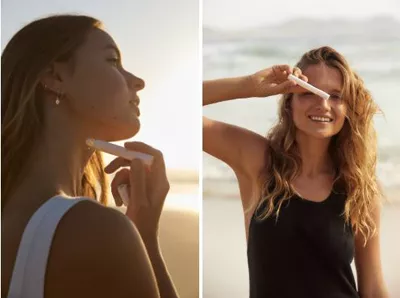 About MyDailyChoice 
MyDailyChoice is a marketplace where you can discover new brands, shop for your favorite products, and empower your entrepreneurial spirit. Founded by two dynamic entrepreneurs, Josh & Jenna Zwagil, who had a desire to empower individuals by eliminating obstacles and fostering positive change. For more information, please visit www.mydailychoice.com 
Recommended Distributors MyDailyChoice