Category: Company Reviews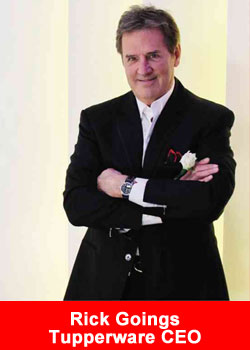 Tupperware Reports Q4 2015 Results – Sales Up 2%
January 27, 2016
Tupperware Brands Corporation today announced fourth quarter 2015 operating results. Rick Goings, Chairman and CEO, commented, We had a disappointing quarter as we lapped a tough comparison and continued to see an impact from economic ...
Read more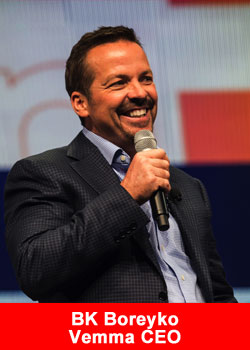 Vemma – FTC Hearing Set For September 15
September 2, 2015
According to a statement BK Boreyko – CEO Vemma made today on his facebook the Vemma – FTC Case will start on September 15. The Vemma website is back on-line, the affiliate back office is ...
Read more