bHIP Global Review (US)
Review score:
Revenue difference: -100%
Latest Company News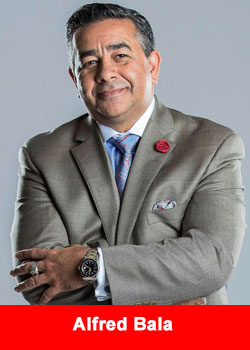 Direct Selling Business Model – New Generic Video Released
July 10, 2017
The Direct Selling Education Foundation (DSEF) recently released its newest video teaching tool, The Direct Selling Business Model: Cutting Out the Middle Man. The new video was filmed live at the University of Texas at Arlington ...
Read more
Why Our Company Reviews Are Important For Your Business
June 23, 2017
Sounds familiar? Your Direct Sales prospect – a future distributor or customer – start searching on the Internet after your presentation, call or meeting, and ends up on an anti network marketing website, which was made ...
Read more
bHIP Global Recommended Distributors
We recommend below Direct Selling Distributors, they are active professionals, who love to team up with you! Please contact them through Facebook or their website, the links are under the photo's.
Want to register as a Recommended Distributor?
Apply here