Bode Pro Review (US)
Review score:
Latest Company News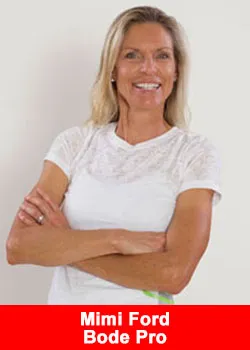 Tyler And Mimi Ford Achieve 3 Star Influencer Rank At Bode Pro
November 22, 2017
Bode Pro – BK Boreyko's new company announced that network marketing leaders Tyler and Mimi Ford have achieved 3 Star influencer rank. Bode Pro was founded by BK Boreyko along with his two sisters Karen and ...
Read more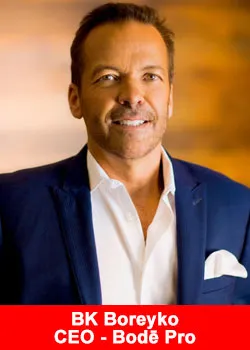 BK Boreyko Officially Launches Bode Pro And Opens Japan and Hong Kong
October 23, 2017
Bode Pro transitioned from soft-launch to launch status the last week of October, 2017, commemorating it with a gathering of early adopters in Mesa, Arizona. "It's been an eye-opening six months," says Bode Pro founder and ...
Read more