Forever Living Products Review (US)
Revenue 2017: $2600 million
Latest Company News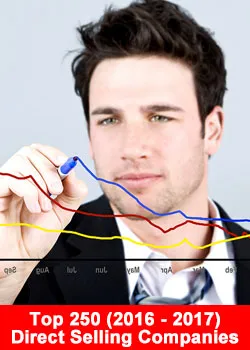 The 250 Largest Direct Sales Companies In The World 2016 Vs. 2017
November 8, 2018
Below list is in real time, in $USA and "work in progress", meaning if we validate/ add the 2017 sales for a company this list will be updated instantly. We work with a real time database. ...
Read more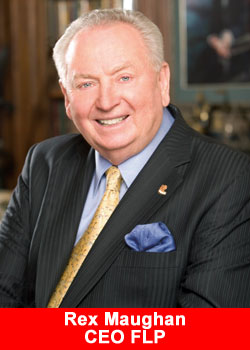 Forever Living Products Invests AED $7.5 Million In UAE As Part of Middle East Expansion Plan
November 6, 2018
Forever Living Products International, the largest grower, manufacturer and distributor of Aloe Vera products in the world, continues to infuse large capital investments into the Middle East as part of its expansion bid to secure a ...
Read more