Latest Company News
Ha-Ra From Germany Joins Direct Selling Europe Association
June 10, 2019
Ha-Ra has joined Direct Selling Europe (DSE) with effect as of June 2019. DSE and its Members are pleased to welcome Ha-Ra and look forward to working together to further enhancing the strong voice of the ...
Read more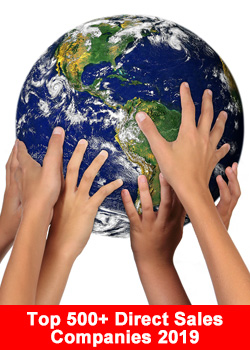 The 500+ Largest Direct Sales Companies In The World 2019
May 9, 2019
This list is in $USA and in real time, meaning if we validate / add / adjust the revenue for a company this list will be updated and the ranking will change instantly. Below figures are "What ...
Read more