Healy World - Overview (DE)
Review score:
Since viewing this page: N/A
Latest Company News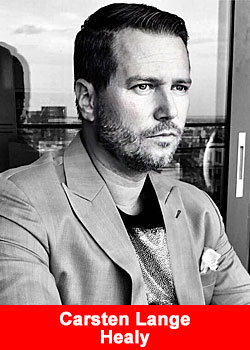 Carsten Lange From Germany Achieves Senior President Rank At Healy World
September 18, 2020
He wanted to become a lawyer – until attracted by the law of success Carsten Lange originally aspired to a career in law. Besides the German Civil Code and the Commercial Code, he studied multi-level marketing ...
Read more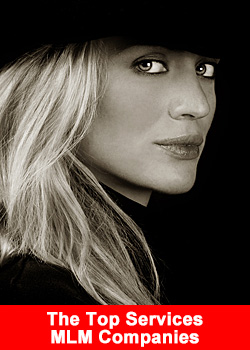 Top Services MLM Companies – Poll
September 15, 2020
There is a large worldwide demand for Network Marketing / MLM companies with a line up of Services – digital products. The Direct Selling industry offer: Education platforms – Forex and on-line trading Financial Services Social ...
Read more