Healy World - Overview (DE)
Latest Company News
Poll: How Is Your Home Based Business Doing?
March 30, 2020
Under the present circumstances, we have a simple question for Home Based Business Owners in the Direct Selling Profession: Do you get more customers? Do you notice no difference? Do you get less customers? Do not ...
Read more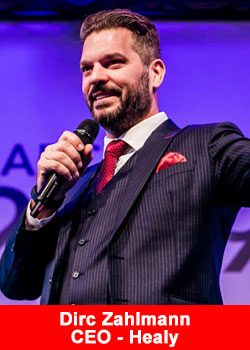 Healy Achieves Extraordinary Success In Under A Year
February 25, 2020
Healy, a German manufacturer of wearable medical devices entered the direct sales market Q1 2019 and have had excellent results thus far. Healy World GmbH has provided a detail of their 2019 accomplishments and set a ...
Read more