Herbalife - Overview (US)
Review score:
Per month: $113.39 million
Since viewing this page: N/A
Latest Company News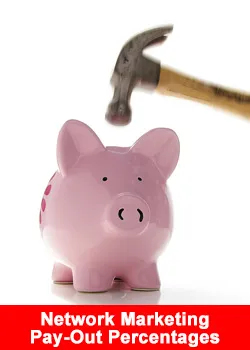 What Is The Commission Payout In Your Company?
May 23, 2020
For some companies that is a well kept secret, while for public companies it is an obligation to reveal this figure. We estimated industry wide a payout between 34 – 36%. We have implemented the commission ...
Read more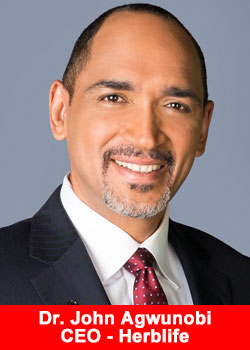 Herbalife Q1 Sales Up 7.7% To $1.3 Billion
May 7, 2020
Herbalife Nutrition Ltd. (NYSE: HLF) today reported financial results for the first quarter ended March 31, 2020: HIGHLIGHTS First quarter 2020 volume points of 1.6 billion increased 5.6% compared to the first quarter 2019, representing the ...
Read more