Herbalife Review (US)
Review score:
Latest Company News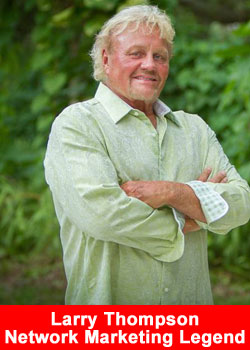 Network Marketing Legend Larry Thompson 50 Years In Network Marketing
May 4, 2018
Larry Thompson is a legend in Network Marketing. Many people want to be a "Mentor of Mentors" Larry is… Garrett McGrath, president of the Association Of Network Marketing Professionals stated: 50 YEARS of Legendary Mentorship for ...
Read more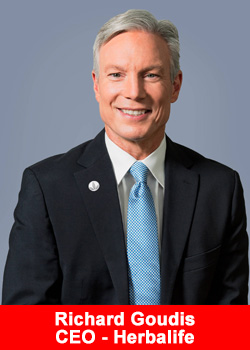 Herbalife Q1 Sales Up 7% To $1.2 Billion
May 3, 2018
Herbalife Nutrition Ltd. (NYSE: HLF) today reported financial results for the first quarter ended March 31, 2018. Rich Goudis, CEO of Herbalife Nutrition stated: "We reported higher than  expected results and  returned to growth in the ...
Read more