Herbalife - Overview (US)
Review score:
Latest Company News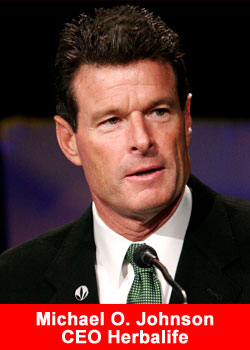 Herbalife Nutrition Foundation 25th Celebration Raises $1.5 Million
March 13, 2019
Celebrating its 25th anniversary, the Herbalife Nutrition Foundation (HNF) continues its mission to positively impact the lives of children through nutrition and education, raised $1.5 million during its annual gala. The annual fundraiser, held this year in Singapore, supports the ...
Read more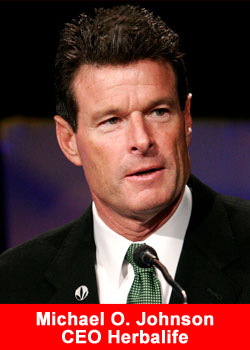 Herbalife 2018 Revenue Up 10% To $4,900 Million
February 20, 2019
Herbalife Nutrition Ltd. today reported financial results for the fourth quarter and full year ended December 31, 2018. Michael O. Johnson, CEO of Herbalife  stated: "In 2018, we continued to show the strength of our business in ...
Read more