Herbalife - Overview (US)
Review score:
Per month: $113.39 million
Since viewing this page: N/A
Latest Company News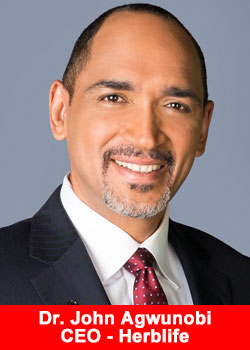 Herbalife Q2 Revenue Up 8.6% To $1.3 Billion
August 7, 2020
Herbalife Nutrition Ltd. (NYSE: HLF) today reported financial results for the second quarter ended June 30, 2020: HIGHLIGHTS Second quarter 2020 reported net sales of $1.3 billion increased 8.6% compared to the second quarter of 2019. ...
Read more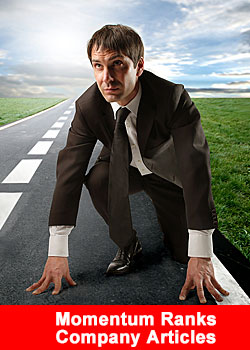 Momentum Ranks – Company Articles Added
June 26, 2020
As of June 26 we have added the number of company articles to our Momentum ranks. Per year we publish approx. 1,200 articles about rank advancements, corporate news, press releases and many other developments in the ...
Read more