Herbalife Review (US)
Review score:
Latest Company News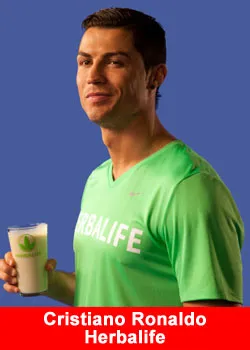 Herbalife Nutrition Renews Partnership With Cristiano Ronaldo
May 23, 2018
Herbalife Nutrition (NYSE: HLF), today announced the renewal of its multi-year sponsorship with International soccer star, Cristiano Ronaldo, extending their relationship that first began in 2013, to 2021. Through the sponsorship, Herbalife Nutrition will maintain the exclusive ...
Read more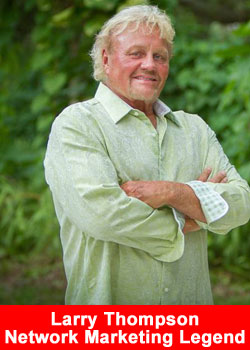 Network Marketing Legend Larry Thompson 50 Years In Network Marketing
May 4, 2018
Larry Thompson is a legend in Network Marketing. Many people want to be a "Mentor of Mentors" Larry is… Garrett McGrath, president of the Association Of Network Marketing Professionals stated: 50 YEARS of Legendary Mentorship for ...
Read more