Latest Company News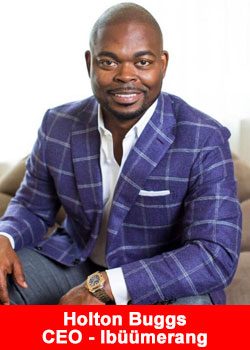 iBüümerang Ambassadors Sign up 344,000 Customers
January 14, 2020
It was just ten months ago when Holton Buggs revealed the iBüümerang brand to the world and four months since the company's official launch. Since that time, ibüümerang has been shattering network marketing records in multiple ...
Read more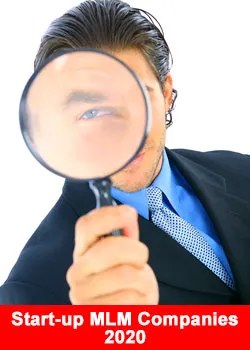 Start-Up Network Marketing Companies To Keep An Eye On In 2020
January 8, 2020
A startup in Network Marketing is a less then 2-3 year old company. Below opportunities have something special such as an extraordinary CEO or Top  leaders with proven track record. There might be the next $100 ...
Read more