iBuumerang - Overview (US)
Review score:
Since viewing this page: N/A
Latest Company News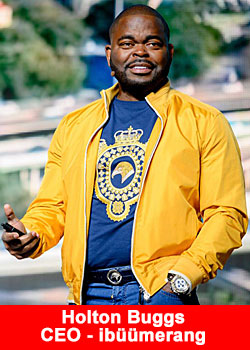 The ibüümerang Go Diamond Connect Experience
July 30, 2021
ibüümerang proudly delivered a momentum-creating Go Diamond Connect Experience in July 2021. The Experience was two events, Go Diamond Connect and Connect+ with an at-capacity sold out crowd and thousands on the virtual live streams. Two ...
Read more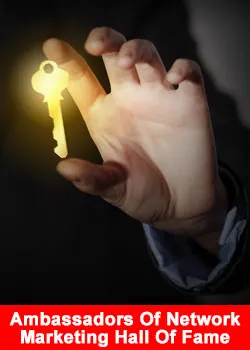 Ambassadors Of Network Marketing – Hall Of Fame 2021
July 23, 2021
There is a group of international servant leaders promoting the Network Marketing – Direct Selling Industry in a generic way. They are active on social media, speakers at generic conventions or serve through international organisations such ...
Read more