Latest Company News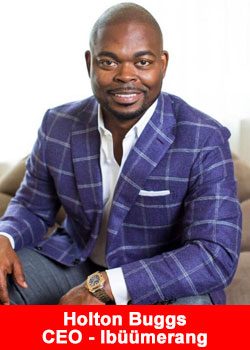 ibüümerang Launches It's Own $1 Million Economic Stimulus Package
April 6, 2020
ibüümerang pre-launched on March 11, 2019, and with less than 10 months of revenue in 2019 became the fastest growing company in terms of year-on-year revenue growth. Mr. Holton Buggs, CEO and Chairman of ibüümerang, stated: ...
Read more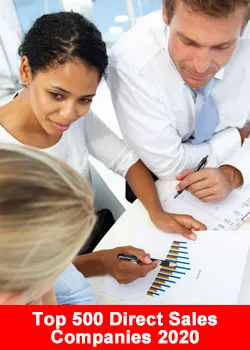 The 500 Largest Direct Sales Companies In The World 2020
April 2, 2020
This list is in $USA and in real time, meaning if we validate / add / adjust the revenue for a company this list will be updated and the ranking will change instantly. Below figures are ...
Read more