iBuumerang - Overview (US)
Review score:
Latest Company News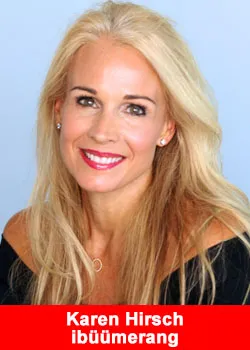 Karen Hirsch Becomes Top Female Earner In ibüümerang
November 18, 2019
Karen Hirsch was one of the most sought-after female executives in the network marketing industry over the last decade. Serving in the roles of Chief Marketing Officer, Chief Operations Officer, and Executive Vice President of multi-national ...
Read more
Tommy And Lindsay Johnson Achieve Diamond Ambassador Rank At ibüümerang
November 11, 2019
Tommy Johnson proudly admits that he "sponsored up" by marrying Lindsay in 2000. They have two children, an 18-year-old son named Jerry and a 14-year-old daughter named Sierra. Jerry signed to play basketball as a freshman ...
Read more