iBuumerang - Overview (US)
Review score:
Since viewing this page: N/A
Latest Company News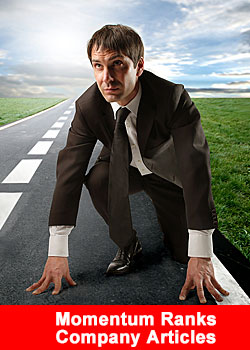 Momentum Ranks – Company Articles Added
June 26, 2020
As of June 26 we have added the number of company articles to our Momentum ranks. Per year we publish approx. 1,200 articles about rank advancements, corporate news, press releases and many other developments in the ...
Read more
Abiel & Etsegenet Gebreselasie Achieves Diamond Ambassador Rank At ibüümerang
June 25, 2020
Abiel Gebreselasie grew up in Eritrea and came to the United States to live the American dream. Today Mr. Gebreselasie is a truck driver from a small town of 2,500 in Dillsburg, Pennsylvania, and recently achieved ...
Read more