IM Mastery Academy - Overview (US)
Review score:
Since viewing this page: N/A
Latest Company News
Daniel Cueva Rodriguez From Peru Achieves Chairman 100 Rank At IM Academy
August 6, 2020
Team Business Form Home had to honor to interview Daniel Cueva Rodriguez. You recently reached Chairman 100 rank at IM Academy. What does this range mean in terms of numbers, both in sales and income? This ...
Read more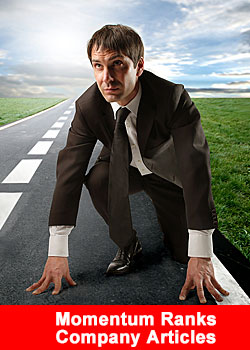 Momentum Ranks – Company Articles Added
June 26, 2020
As of June 26 we have added the number of company articles to our Momentum ranks. Per year we publish approx. 1,200 articles about rank advancements, corporate news, press releases and many other developments in the ...
Read more