iMarketslive - Overview (US)
Review score:
Latest Company News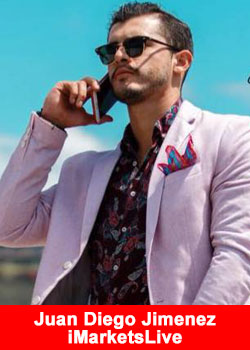 Juan Diego Jiminez Achieves Chairman 100 Rank With iMarketsLive
February 8, 2019
Juan Diego Jiminez is 25 years old from a little town in the jungle of Costa Rica. He stumbled into Network Marketing close to 4 years ago but never really gained much traction for the first ...
Read more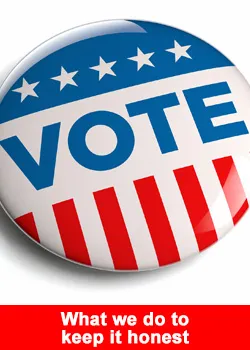 How Do We Keep Poll Voting Honest?
February 1, 2019
When 10,000 + enthusiastic distributors are voting within 36 hours for their favorite company in a poll we often get the above question, and people wonder if it is real traffic. In short: It's real traffic and we ...
Read more