iMarketslive Review (US)
Review score:
Revenue difference: -100%
Latest Company News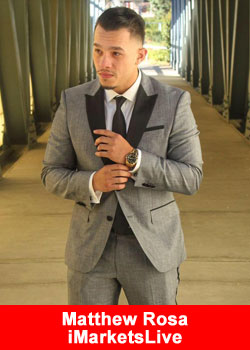 Jason Brown And Matthew Rosa Achieve $250,000 Per Month With iMarketslive
October 23, 2017
iMarketslive announced today the first ever Chairman 250 Top rank. Jason Brown (28) and Matthew Rosa (25) have become the first in the company's history to reach this rank. Pushing them into new heights as some ...
Read more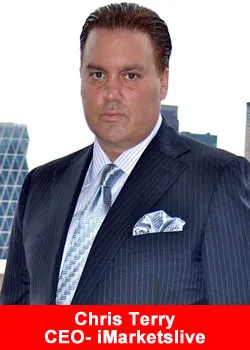 Young Top Leaders Julian Kuschner, Nick Gomez And Jonathan Lopez Join iMarketslive
October 9, 2017
After generating over $50 Million dollar in revenue and leading over 40,000 people across the globe in their previous network marketing companies, Network marketing leaders Julian Kuschner (age 24), Nick Gomez (age 22),  Jonathan Lopez (age ...
Read more