Immunotec Research - Overview (CA)
Latest Company News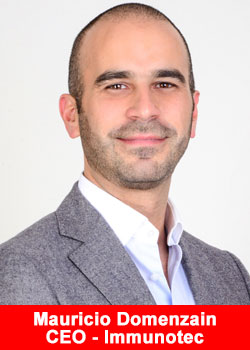 Immunotec Convention Attracts 6,500 Distributors
March 9, 2019
Immunotec announced today that it attracted 6,500 Independent Consultants to its recent Latin American 'Conferencia Sin Limites 2019' (Unlimited Conference 2019) held at the Expo Santa Fe in Mexico City. The record-breaking attendance more than doubled ...
Read more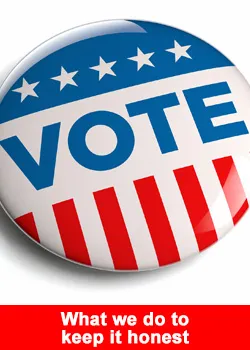 How Do We Keep Poll Voting Honest?
February 1, 2019
When 10,000 + enthusiastic distributors are voting within 36 hours for their favorite company in a poll we often get the above question, and people wonder if it is real traffic. In short: It's real traffic and we ...
Read more