Market America Review (US)
Review score:
Latest Company News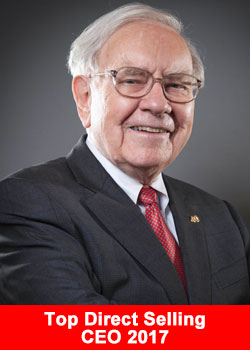 The Top Direct Selling CEO In The World – Poll 2017
September 9, 2017
Business For Home is compiling the Top Direct Selling – Network Marketing CEO in the world for 2017. Last year over 40,000 Direct Selling professionals voted for the 2016 CEO poll and over 750,000 people viewed ...
Read more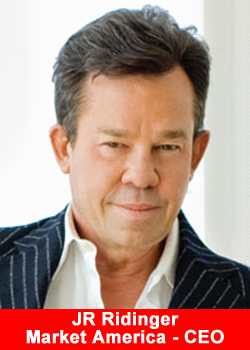 Market America Expects 25,000 Attendees At USA Convention
August 11, 2017
"Converting Spending Into Earning" (a/k/a The Shopping Annuity) is the predominant message that Market America|SHOP.COM will deliver to approximately 25,000 eager entrepreneurs at its 2017 International Convention & 25th Anniversary Celebration. This year's event, to be ...
Read more