Max International - Overview (US)
Latest Company News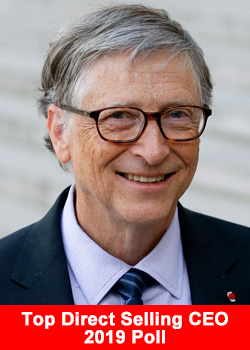 Who is the Top Direct Selling CEO 2019?
September 13, 2019
Business For Home is compiling the Top Direct Selling CEO In The World Poll for 2019. Previous editions have been viewed over 500,000 times. A Chief Executive Officer (CEO) is the highest-ranking corporate officer (executive) or ...
Read more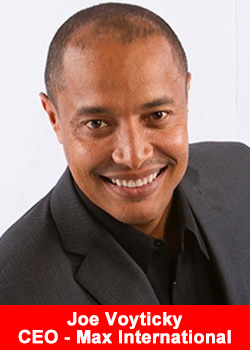 Top Leaders Leave Max International – Downgraded To B Rank
August 24, 2019
Based on the drama at Max International and the integrity issues raised by top leaders, we have downgraded the company to B rank, our lowest rank : "Business For Home concludes that the current information about ...
Read more