Max International Review (US)
Review score:
Revenue difference: -100%
Latest Company News
Ex CEO Max International Pleads Guilty To Tax Evasion
September 16, 2017
According to an article in the Deseret News: The former CEO of a Utah-based nutrition supplement company pleaded guilty Thursday to tax evasion. Peter Nordberg, 61, was indicted by a federal grand jury in January with ...
Read more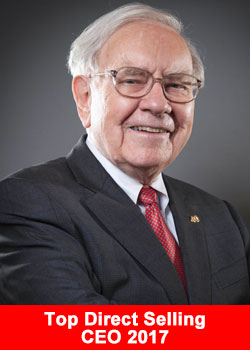 The Top Direct Selling CEO In The World – Poll 2017
September 9, 2017
Business For Home is compiling the Top Direct Selling – Network Marketing CEO in the world for 2017. Last year over 40,000 Direct Selling professionals voted for the 2016 CEO poll and over 750,000 people viewed ...
Read more