Monat Global - Overview (US)
Review score:
Per year: $135.80 million
Per month: $11.32 million
Since viewing this page: N/A
Latest Company News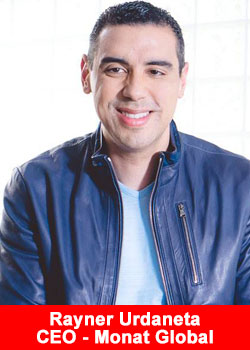 MONAT Wellness Sells Record-Breaking $10 Million In 24 Hours
September 19, 2020
Global healthy-aging innovator MONAT Global Corp (MONAT) announces unprecedented success in its expansion from haircare and skincare into wellness. The rollout of MONAT Wellness, a five-piece, custom-formulated and scientifically-backed collection, sold a record-breaking $10 million in its first 24 hours, ...
Read more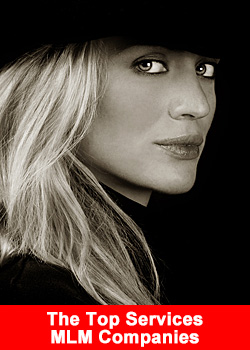 Top Services MLM Companies – Poll
September 15, 2020
There is a large worldwide demand for Network Marketing / MLM companies with a line up of Services – digital products. The Direct Selling industry offer: Education platforms – Forex and on-line trading Financial Services Social ...
Read more