Monat Global - Overview (US)
Review score:
Latest Company News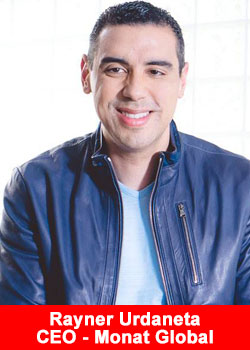 MONAT Global Announces Les Brown And Tim Tebow As Keynote Speakers
June 5, 2019
MONAT Global (MONAT), a multinational distributor of premium, anti-aging hair care products, is hosting MONATIONS United 2019, MONAT's annual international conference, in September with prominent speakers, Les Brown and Tim Tebow. As one of the world's ...
Read more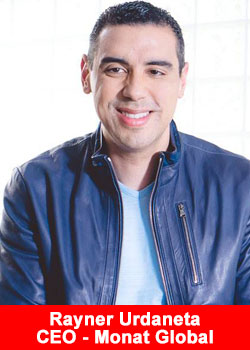 MONAT Harnesses The Power Of Product Sampling
May 29, 2019
MONAT Global has proven that an ideal way to gain new customers and increase engagement with existing customers is through a robust yet simple sampling program. Someone tries the product. They love the product. They convince ...
Read more