Latest Company News
Industry Veteran And Top Trainer Todd Falcone Joins MyDailyChoice
November 20, 2020
Todd Falcone has dedicated over 30 years of his life to the Network Marketing industry and has built several very successful businesses during the span of his career as an active distributor in the field. As ...
Read more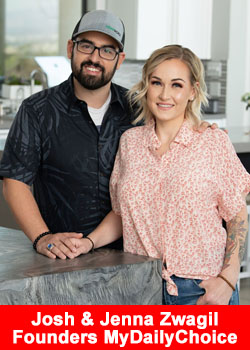 MyDailyChoice Hires Andrew Annor Apo As VP of Africa
November 18, 2020
MyDailyChoice has hired Top Leader and 7 Figure Earner, Andrew Annor Apo as the Vice President of Africa. Andrew previously built an organization of 50,000 distributors throughout Africa with his first MLM company, where CEO & ...
Read more