Latest Company News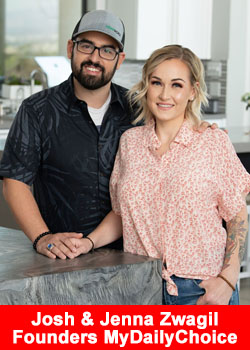 MyDailyChoice Announces Free Enrollments For Affiliates, Thousands Joined
March 17, 2020
MyDailyChoice has a one-time $20 Enrollment Fee to become an Affiliate and they've decided to waive the fee through May 1st, 2020 to allow more people to start their own home-based business. Within 72 hours of ...
Read more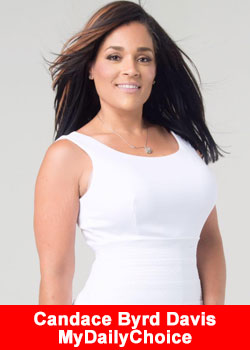 Candace Byrd Davis Achieves 250K Affiliate Rank In MyDailyChoice
March 5, 2020
Candace Byrd Davis achieves 250K Affiliate and is first African American female to ever achieve the rank in MyDailyChoice. Candace builds the business with her husband Javon and is a mother of two boys. Candace stated ...
Read more