Latest Company News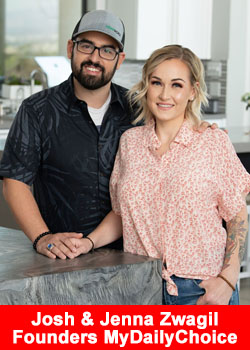 MyDailyChoice Manifest Convention Draws 25,000 Attendees
September 23, 2020
The MDC 4th Annual Convention, held September 18th & 19th, was a resounding success with over 25,000 in attendance. This virtual convention included cash giveaways, prizes, new product launches, new marketing videos, tech enhancements, powerhouse keynote ...
Read more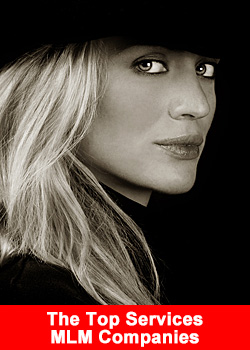 Top Services MLM Companies – Poll
September 15, 2020
There is a large worldwide demand for Network Marketing / MLM companies with a line up of Services – digital products. The Direct Selling industry offer: Education platforms – Forex and on-line trading Financial Services Social ...
Read more