NHT Global - Overview (US)
Review score:
Latest Company News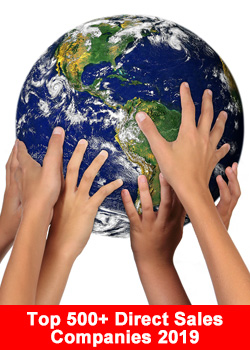 The 500+ Largest Direct Sales Companies In The World 2019
May 9, 2019
This list is in $USA and in real time, meaning if we validate / add / adjust the revenue for a company this list will be updated and the ranking will change instantly. Below figures are "What ...
Read more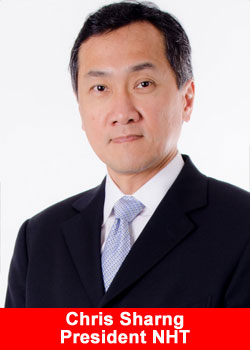 Natural Health Trends Down 3% to $191.9 Million for 2018
March 13, 2019
Natural Health Trends Corp. (NASDAQ: NHTC), a direct-selling and e-commerce company that markets under the NHT Global brand, recently announced its financial results for 2018. For the fourth quarter ending December 31, 2018, total revenue was $41.6 ...
Read more