Nature's Sunshine Products - Overview (US)
Review score:
Latest Company News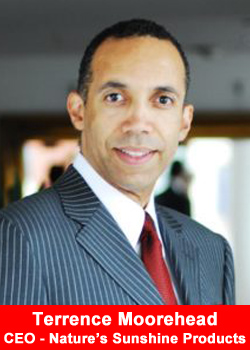 Nature's Sunshine Revenue Up 6.7 percent to $364.8 million
March 12, 2019
Nature's Sunshine Products, Inc. (NASDAQ: NATR), a leading natural health and wellness company engaged in the manufacture and sale of nutritional and personal care products, today reported its financial results for the fourth quarter ended December ...
Read more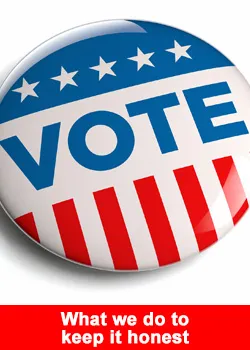 How Do We Keep Poll Voting Honest?
February 1, 2019
When 10,000 + enthusiastic distributors are voting within 36 hours for their favorite company in a poll we often get the above question, and people wonder if it is real traffic. In short: It's real traffic and we ...
Read more