Optavia – Medifast - Overview (US)
Latest Company News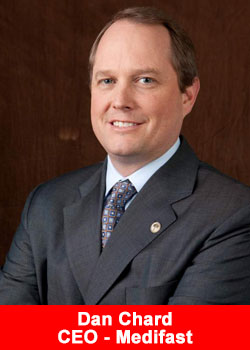 Medifast Q4 Revenue Up 87% To $146, Year 2018 Revenue Up 66% To $501 Million
February 27, 2019
Medifast, Inc. (NYSE: MED), a leading manufacturer and distributor of clinically proven, healthy living products and programs, today reported financial results for the fourth quarter and full year ended December 31, 2018. Fourth Quarter 2018 Highlights: ...
Read more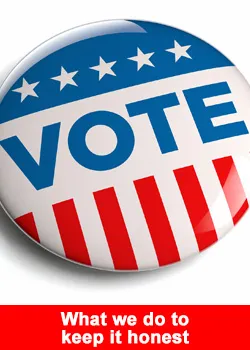 How Do We Keep Poll Voting Honest?
February 1, 2019
When 10,000 + enthusiastic distributors are voting within 36 hours for their favorite company in a poll we often get the above question, and people wonder if it is real traffic. In short: It's real traffic and we ...
Read more