Plexus Worldwide - Overview (US)
Review score:
Latest Company News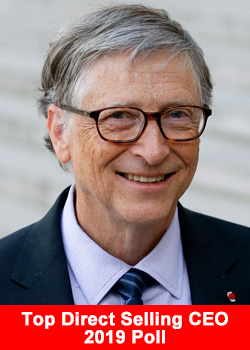 Who is the Top Direct Selling CEO 2019?
September 13, 2019
Business For Home is compiling the Top Direct Selling CEO In The World Poll for 2019. Previous editions have been viewed over 500,000 times. A Chief Executive Officer (CEO) is the highest-ranking corporate officer (executive) or ...
Read more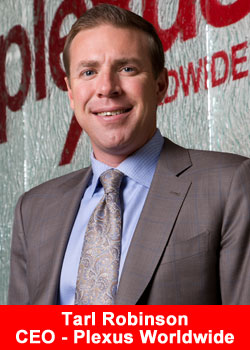 Plexus Worldwide Donates 15,500 Bags Of Protein To Food Banks Canada
July 25, 2019
Plexus Worldwide (Plexus), a leading direct-selling health and wellness company focused on health and happiness, participated in the AnnualAfter the Bell event organized by Food Banks Canada. Darla Brown, General Manager Canada, attended the event and found herself immersed ...
Read more