Plexus Worldwide - Overview (US)
Review score:
Per year: $178.15 million
Per month: $14.85 million
Since viewing this page: N/A
Latest Company News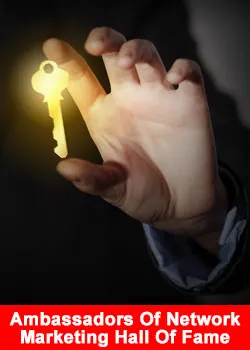 Ambassadors Of Network Marketing – Hall Of Fame 2021
July 23, 2021
There is a group of international servant leaders promoting the Network Marketing – Direct Selling Industry in a generic way. They are active on social media, speakers at generic conventions or serve through international organisations such ...
Read more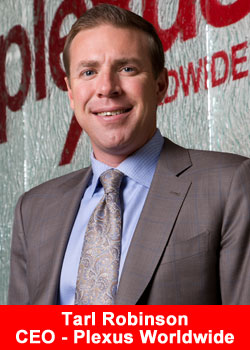 10,000+ People Joined Plexus Shine Convention
July 13, 2021
 Plexus Worldwide (Plexus®), one of the largest direct-selling health and wellness companies in the world, launched a new product and trained thousands of independent sales representatives during the Plexus 2021 Shine Convention, held June 25-26. Plexus' annual ...
Read more