PM International - Overview (DE)
Review score:
Per year: $385.00 million
Per month: $32.08 million
Since viewing this page: N/A
Latest Company News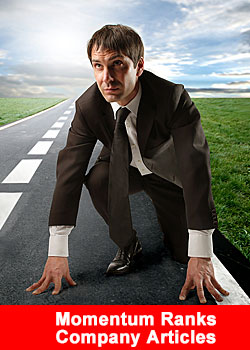 Momentum Ranks – Company Articles Added
June 26, 2020
As of June 26 we have added the number of company articles to our Momentum ranks. Per year we publish approx. 1,200 articles about rank advancements, corporate news, press releases and many other developments in the ...
Read more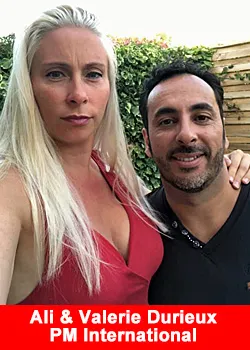 Ali Boukhatem And Valerie Durieux Achieve President Rank At PM International
June 20, 2020
Coming from different paths in the MLM industry this veteran powerful couple, Ali Boukhatem and Valerie Durieux, has created a massive wave in the network marketing community by achieving the incredible milestone of Silver Presidents team ...
Read more