Reliv International - Overview (US)
Latest Company News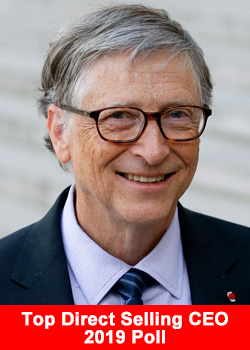 Who is the Top Direct Selling CEO 2019?
September 13, 2019
Business For Home is compiling the Top Direct Selling CEO In The World Poll for 2019. Previous editions have been viewed over 500,000 times. A Chief Executive Officer (CEO) is the highest-ranking corporate officer (executive) or ...
Read more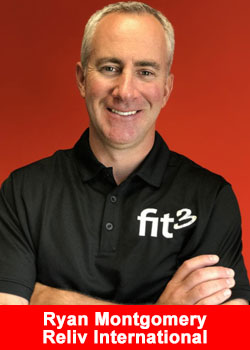 Reliv International Q2 Revenue Down 6.8 % To $8.3 Million
August 19, 2019
Reliv International, Inc. (NASDAQ:RELV), a maker of nutritional supplements that promote optimal health, today reported its financial results for the second quarter of 2019 and announced the formal launch of its RLV line of hemp-extract products ...
Read more