Stemtech - Overview (US)
Latest Company News
Ray Carter Steps Down As CEO Stemtech
February 6, 2019
Stemtech Corporation thanks Ray C. Carter, Jr. for his 15 years of service and commitment to the Company as Founder and CEO. For personal reasons, Ray has stepped down as CEO but will be accessible to ...
Read more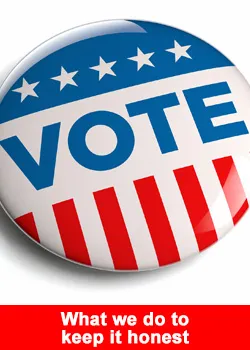 How Do We Keep Poll Voting Honest?
February 1, 2019
When 10,000 + enthusiastic distributors are voting within 36 hours for their favorite company in a poll we often get the above question, and people wonder if it is real traffic. In short: It's real traffic and we ...
Read more