Swag OÜ - Overview (EE)
Since viewing this page: N/A
Latest Company News
An Important Message From The Founders Of Business For Home
April 28, 2021
Ted Nuyten and Dini Noorlander founders of Business For Home have an important message to share: For English subtitles click the CC button Network Marketing Professionals from around the world will come together in an immersive ...
Read more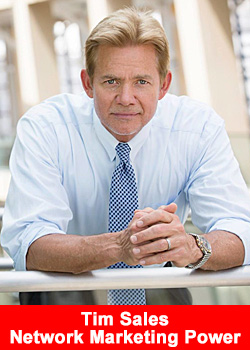 Tim Sales Video – Exclusive Content With Golden Nuggets
April 23, 2021
For the Business For Home Virtual Conference Top Trainer Tim Sales (USA) is interviewed by Andreea Cimbala. (NL) Both Tim Sales as Andreea Cimbala will be speakers at the upcoming Business For Home Virtual Conference 4-6 June. ...
Read more