TruVision Health - Overview (US)
Review score:
Latest Company News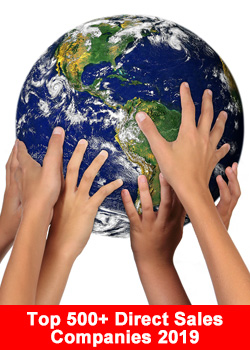 The 500+ Largest Direct Sales Companies In The World 2019
May 9, 2019
This list is in $USA and in real time, meaning if we validate / add / adjust the revenue for a company this list will be updated and the ranking will change instantly. Below figures are "What ...
Read more
TruVision Health $100 Million In Sales Moves To New HQ
February 3, 2019
TruVision Health has now outgrown their third office space in four years and has expanded into a larger building in Draper, Utah, USA. Now settled into their new home and as the newest resident in The ...
Read more