TruVision Health - Overview (US)
Review score:
Latest Company News
TruVision Health $100 Million In Sales Moves To New HQ
February 3, 2019
TruVision Health has now outgrown their third office space in four years and has expanded into a larger building in Draper, Utah, USA. Now settled into their new home and as the newest resident in The ...
Read more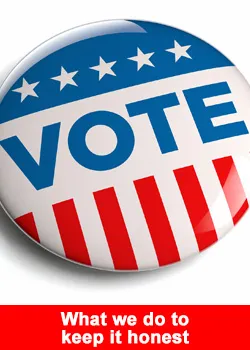 How Do We Keep Poll Voting Honest?
February 1, 2019
When 10,000 + enthusiastic distributors are voting within 36 hours for their favorite company in a poll we often get the above question, and people wonder if it is real traffic. In short: It's real traffic and we ...
Read more