Vabo-N - Overview (AT)
Review score:
Latest Company News
Edmund Schilly Achieves Emerald Rank With Vabo-N
March 12, 2019
Edmund Schilly has been self-employed all his life: he started out working in gastronomy and then continued as an insurance broker and financial advisor for 20 years, which ultimately left him unsatisfied because he didn't feel ...
Read more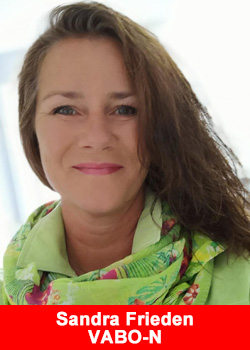 Sandra Frieden Achieves Platinum Rank With VABO-N
February 22, 2019
When people ask Sandra Frieden the simple question of "How much do you work?", Frieden's reply is, "Always and never". For Frieden, that answer makes perfect sense. "When I talk about VABO-N, I'm working, but it ...
Read more