Latest Company News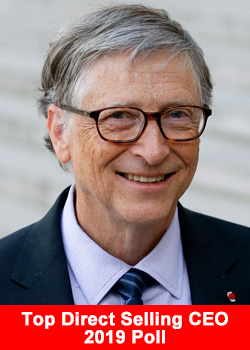 Who is the Top Direct Selling CEO 2019?
September 13, 2019
Business For Home is compiling the Top Direct Selling CEO In The World Poll for 2019. Previous editions have been viewed over 500,000 times. A Chief Executive Officer (CEO) is the highest-ranking corporate officer (executive) or ...
Read more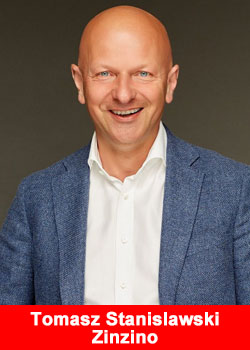 Zinzino Appoints Tomasz Stanislawski As Sales Director
September 11, 2019
Tomasz Stanislawski  has joined Zinzino as Sales Director EEB. Tomasz Stanislawski enriches Zinzino with 24 years of experience in networking marketing. His professional career includes working for several leading companies, such as Herbalife, Vision International, Partylite, ...
Read more