Zinzino - Overview (SE)
Review score:
Since viewing this page: N/A
Latest Company News
Zinzino Celebrates A 220% Increase In Revenue In Asia-Pacific
February 24, 2021
January is a pivotal month in the health and wellness industry that has been experiencing tremendous growth across the world in recent months. Zinzino, a global nutritional supplement company from Scandinavia is celebrating a 220% increase ...
Read more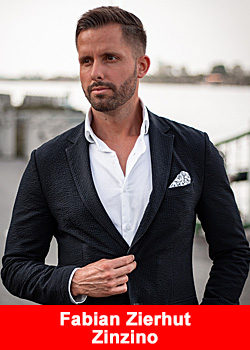 Fabian Zierhut From Austria Achieves Black Crown Rank At Zinzino
February 21, 2021
Fabian Zierhut is a high school drop out from Vienna, Austria who got introduced to the direct selling industry about 6 Years ago. Before he joined the industry, he was working in sales, jumping from one ...
Read more