Zinzino - Overview (SE)
Review score:
Since viewing this page: N/A
Latest Company News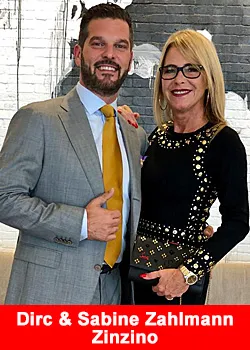 Industry Icons Dirc and Sabine Zahlmann Join Zinzino
September 16, 2020
Industry momentum drivers Sabine & Dirc Zahlmann announced to join Zinzino. Sabine & Dirc Zahlmann, founder of the iconic Zahlmann Consulting group, have decades of experience working with fortune 50 companies both in and out of ...
Read more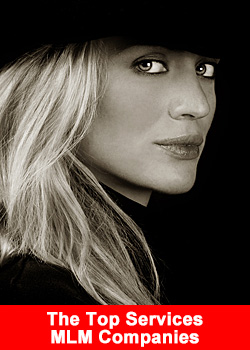 Top Services MLM Companies – Poll
September 15, 2020
There is a large worldwide demand for Network Marketing / MLM companies with a line up of Services – digital products. The Direct Selling industry offer: Education platforms – Forex and on-line trading Financial Services Social ...
Read more