Zinzino - Overview (SE)
Review score:
Since viewing this page: N/A
Latest Company News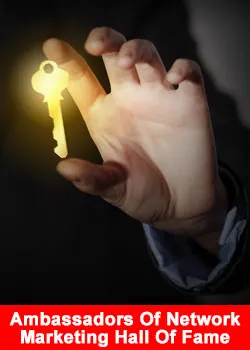 Ambassadors Of Network Marketing – Hall Of Fame 2021
July 23, 2021
There is a group of international servant leaders promoting the Network Marketing – Direct Selling Industry in a generic way. They are active on social media, speakers at generic conventions or serve through international organisations such ...
Read more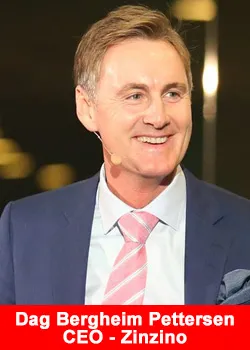 3 Top MLM Players Join Zinzino
July 16, 2021
Peter Kimmel, Max Dramisino & Witold Casetti stated upon their decision to join Zinzino: Why did we get together (again)? Today we must abandon the idea of being able to win alone, it is most important ...
Read more