Geoff Liberman Review
September 5, 2010
By Team Business For Home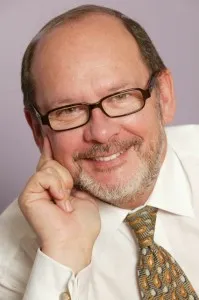 At the age of 56, Geoff has become a leader in the networkmarketing industry, earning a substantial seven-figure income. He is an UK citizen, living in Manchester
Geoff was introduced to Euphony later in life at the age of 43 after setting up and running a number of dance schools.
Developing a sales and marketing business, selling environmental products for six years with NSA where he worked together with the grand lady of network marketing Paula Pritchard
Over the past 13 years with Euphony, he has directly introduced over 90 friends and associates to the company, which has grow to date to several thousand active consultants in his team. One of his awesome team members is Jean Philippe Hulin.
Geoff as keynote speaker on the European Direct Selling Congress brought up a very smart suggestion.
Nobody like's to be mentioned as a downline, therefore it would be much better to change this to team, and he is absolute right!
An awesome Ambassador for the Direct Selling Industry and a very nic guy to meet!