SendOutCards Review 2011
by Ted Nuyten on May 18, 2011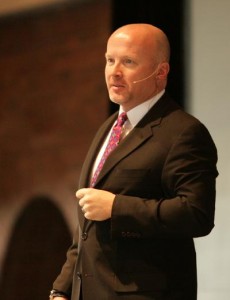 Send Out Cards is founded in 2003 by Kody Bateman. The company is an online greeting card and gift company with over 43 million cards sent, making SendOutCards the largest mailing company in the USA.
The company offers many levels of personalization, from a simple message and signature inside a card to personalized photos and even cards that use customers' handwriting to provide a personalized font and signature. The company prints, stuff, stamp and mail your personalized greeting cards to any postal address anywhere in the world, all for less than the average price of a greeting card at the store. It is all a print-on-demand system. People from all over the world can go to Send Out Cards, set up an account and then send a card.
All those orders go into a massive server, and every morning the company push the buttons for print production. The average consumer buys about 10 greeting cards a year. The movement at Send Out Cards is to get the consumer from a card a month to a card a day.
The company has operations in the USA, United Kingdom, Ireland, Singapore, New Zealand, Canada and Australia. SendOutCards is environmentally friendly as they use recycled paper and acid free ink. The company has 60,000 independent distributors, annual revenue 2010 estimated $45+ million.
Products

Greeting cards and video cards.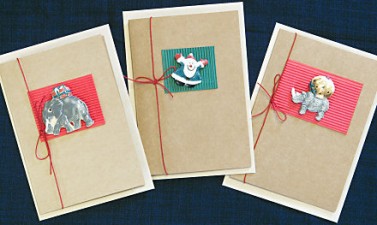 The company unique online greeting card system enables people to act quickly on their promptings and SendOutCards finds joy in providing a tool that has proven to change countless lives time and time again. SendOutCards has over 12,000 greeting cards in about 40 different categories and expand by about 200 to 300 cards a month.
In less than 60 seconds, you can choose your custom card, add a personal photo, write your heartfelt, inspirational, or cheerful message and click send. The gift selection is icing on the cake to this great service and allows you to go the extra mile to bring about another smile. The Video cards are a next generation of greeting cards uses video, web 2.0, smartphone technology and traditional, printed greeting cards as an enhanced way to change lives, one card at a time.
Compensation Plan

Uni Level compensation plan. As you build an organization of preferred customers and other licensed entrepreneurs, you'll earn a retail profit on points purchased towards cards and gifts.
There are two ways to get started with SendOutCards. Become a wholesale user by purchasing the Wholesale Premium Package. This is the best value, and provides you with all the options in one convenient package, and allows you to continually purchase points and products at the lowest price. Take advantage of the SendOutCards income opportunity by adding the Entrepreneur package to your Wholesale Premium Package. The second way to start is to become a retail customer.
Add an Entrepreneur Package for an annual fee of just $59, and turn your wholesale program into an in-home business opportunity. Make a little extra income on the side or make a substantial income, depending upon how much effort you put into your business.The annual renewal fee is $59.00 annually. There are 8 ways to earn:
Customer Direct Retail Profits
PicturePlus and PicturePlus 2.0 Leadership Bonus
PicturePlus and PicturePlus 2.0 Leadership Bonus
Coaching Bonus from Wholesale Premium Package
Coaching Bonus from Wholesale Premium Package
Retail Package Commission
7 Level Volume Bonus paid on Greeting Cards Sold
Leadership Volume Bonus paid on Greeting Cards Sold
Corporate leadership
Kody Bateman Founder and CEO

JB Henrikson –

Chief Financial Officer

Erik Laver – President and Chief Operating Officer

Joe Kenemore

– Vice President of Sales & Marketing

Sam Robinson

– Vice President of Operations

Leann McFalls

– Executive Assistant

Jannette Roach

Human Resources

.
Alexa Ratings, 3 months growth 14 %. Worldwide rank 8,741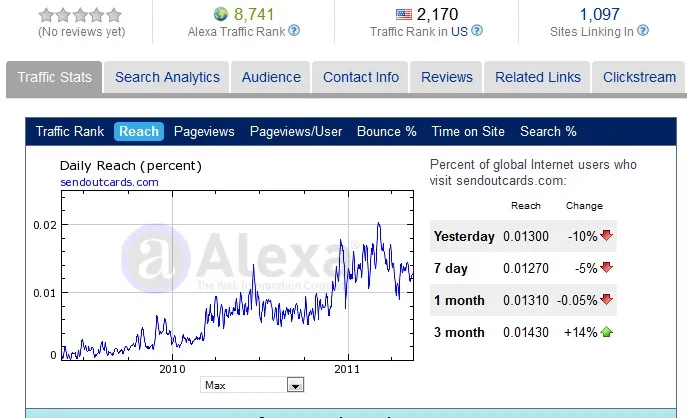 Top Producers:
The other part of this content is protected for Platinum members only, you need a SUBSCRIPTION.