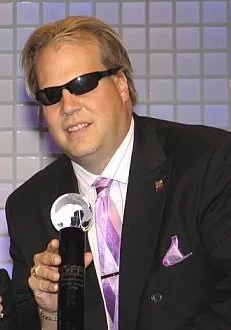 Andrew & Nancy Burling Fastest Career Ever?
October 7, 2011
Andrew and Nancy Burling left with a big bang My Shopping Genie in June 2011.
Andrew Burling and Nancy Burling found a new home in The Limu Company in July 2011
16 September Talkfusion announced Andrew and Nancy Burling went from Diamond to Double Diamond in one week.
In October they reached the highest level: Triple Diamond.
My best estimated is this is one of the fastest careers in the history of MLM.
Want to read the 0 reviews on The Limu Company? Click here for The Limu Company Review!