MonaVie – Ken Porter Hits $27 Million In Life Time Earnings
April 29, 2012
By Team Business For Home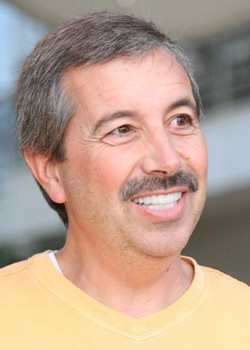 Ken Porter – MonaVie's Crown Black Diamond hits $27 million in Life Time Earnings, the larger part through his MonaVie distributorship.
Ken and Carol have over 3 million distributors and customers who have enrolled in their organization, with a strong presence in the USA, Asia and Europe.
There has been well over $2 billion in sales flow through their organization as a result of Ken and Carol's decision to support Dallin Larsen's startup in 2004.
In Ken and Carol Porter's group – are very successful leaders: Brig Hart, Orrin Woodward, Gina and Steve Merrit, Onyx Coale and many others.
Their Direct Selling Philosophy: "If you love people—and you better because this is a people business—then, you will never be fully satisfied with only your family's success. You genuinely want other people to experience what you have. It's a big part of what makes this business awesome.
If it were only money that we gained, this would be a waste of time. True happiness always comes from serving others."
I believe personal development is an important key in having success in MLM. I spend freely on knowledge and personal development but sparingly on business tools. Most of my business has been built with a mobile phone, email, Skype and a yellow pad and pen when in person. Do what you can afford, spend your money wise.
Don't spend a fortune giving product and marketing material away and expect your prospects to call you. Instead of just selling products, nurture relationships that matter. Friends do what friends do. This business can be easy or hard. I choose easy. I wasted 4 years trying to build this business on my own the hard way.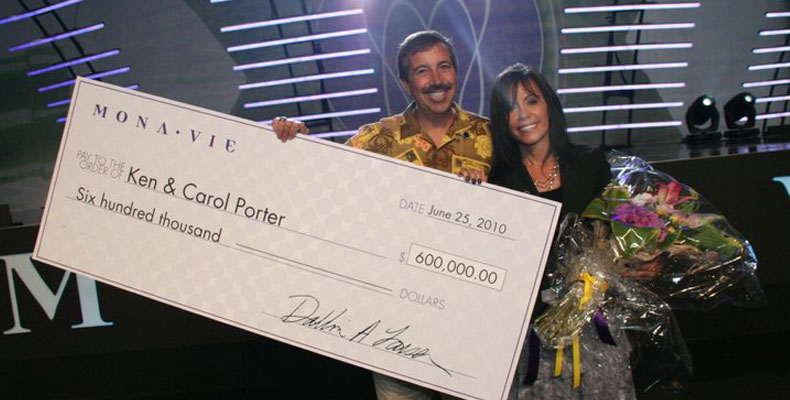 More Life Time Earnings can be found here: