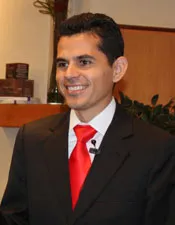 Organo Gold – Jose Ardon Hits $460,000 Per Month
April 26, 2012
Jose Ardon is Organo Gold's first Crown Ambassador. This 28 year old ex-contractor in the air conditioning business from Katy – Texas, USA has build in less then 3 year a $60+ million annual coffee business.
As of April 2012 he is ranked Nr. 8 in Hall Of Fame of 8,500+ Top Earners in the world of Network Marketing.
He already had been involved in network marketing for five years, but was not hitting the ranks that time.
I was looking for a mentor, Jose said. When I met Holton Buggs, I knew he was the leader I wanted to work with. That was the number one reason I joined. I wanted to work with a person like Holton Buggs.
Jose Ardon confirmed earnings are $460,000 per month as of April 2012.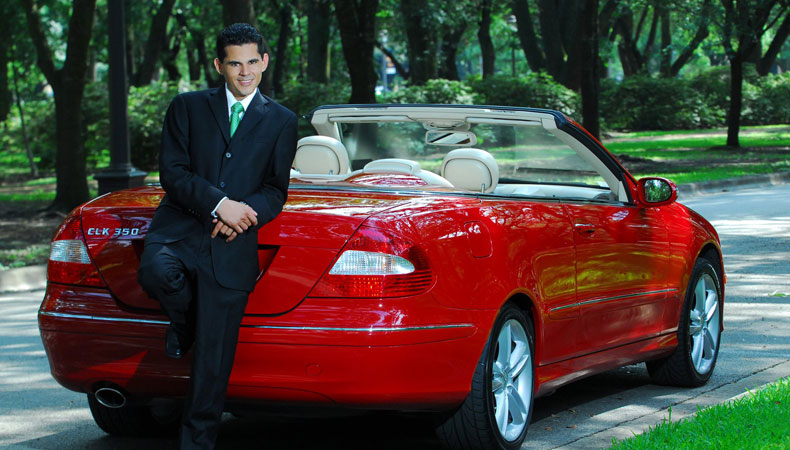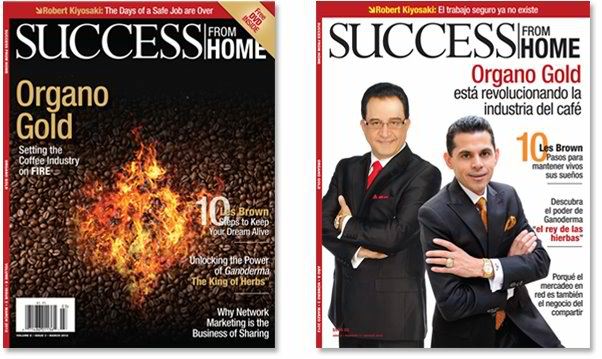 Organo Gold Top Earners Ranks:
[private_platinum]
[table id=301 /]
[/private_platinum]
Want to read the 2 reviews on Organo Gold? Click here for Organo Gold Review!