Amway – More than 54,000 New Platinums And Above
May 10, 2012
By Team Business For Home
More than 54,000 new Platinums and above for Amway in 2011 is reported by Amway watcher David Steadson.
It's also been reported that all of Amway's Top 10 markets experienced growth for the first 3 months of this year. Amway's goal, set some years back, was $12 billion Sales revenue in 2012.
Nine of the top 10 markets for Amway, including China, India, Korea, Malaysia, Russia, Thailand, Taiwan, Ukraine and the United States, reported strong sales increases.
Japan recorded flat sales in the difficult period following the March 11, 2011 earthquake and tsunami. Markets posting double-digit increases in 2011 include China, India, Korea, Taiwan, Turkey and Vietnam, plus the Latin American region.
The facts:
With more than 50 years of experience, Amway now holds the top spot in direct selling in key markets like China, India, Japan and Thailand, and is a recognized leader in the industry globally. Reflecting 2011's substantial gain, Amway has increased overall market share to more than 10 percent.
Amway parent company, Alticor Inc., announced in February 2012 global sales exceeding USD$10.9 billion for the year ended December 31, 2011. The results represent 17 percent growth over 2010 annual sales of USD$9.2 billion. This is the sixth consecutive year of growth for the company, which has posted sales increases 11 out of the past 12 years.
New Crown Ambassadors
| | | | |
| --- | --- | --- | --- |
| | | | |
| Yang K I and Cheng C | Mark & Marina Kaplun | Zhang Gui Jie & Zhang Fan | Xia Si Gao & Liang Wei Juan |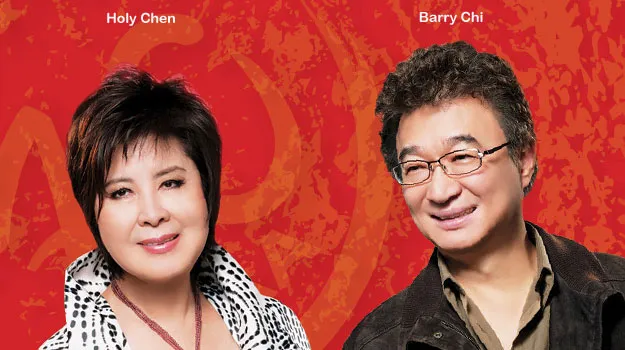 Barry Chi and Holly Chen – Crown Ambassador 70 Founders Achievement Award Points (FAA) in 2011