Vemma 11,000 New Reps in July 2012
August 3, 2012
By Team Business For Home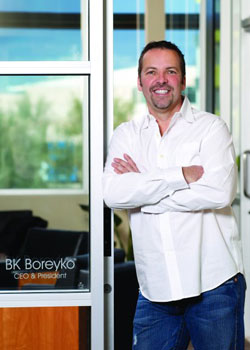 Vemma is reporting amazing growth figures. This summer, many Vemma Brand Partners are cashing bigger checks than ever before, thanks to record-breaking sales and recruiting efforts.
So what's the secret to all this success? The Bod•e line continues to entice many Brand Partners, demonstrating exciting results, while thousands of "under 30s" are building a booming business off Verve alone.
Not only that, but Vemma's new Incentives (vemma.com/incentives) also play a big role, helping even the newest Brand Partners by giving them the opportunity to earn free products or a new car, and qualify for instant cash bonuses.
Over the next six months, Vemma is forecasting that the teams will be growing faster than ever before.
Almost 10 million webpage views in the month of July, up 160% from last month
Sales closed at $10.2 million, all time record and that's in the middle of summer.
Sales up almost 50% over July 2011
Recruiting up 125% over July 2011, almost 11,000 new Brand Partner
Record Bod-e sales
Record Verve sales up 99% July 2011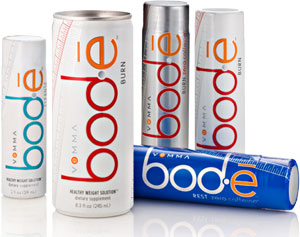 https://www.youtube.com/watch?v=I4oi3UvplfQ