United Networker Magazine Launch Direct Selling E-Magazine
May 10, 2013
By Team Business For Home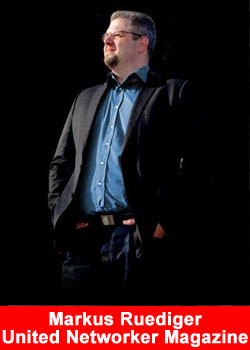 Neulingen, Germany, United Networker Magazine has done it again! Their growth and outreach is continuing as they launch their e-magazine, further expanding their already large global demographic.
Markus Ruediger, editor and co-publisher of United Networker Magazine is excited about this new venture for their publication, promising the first of many new and profound additions to the magazine to make for a better experience for their readers.
Not only is this option more environmentally friendly by providing a further paperless society, but it is convenient for the United Networker Magazine reader, which tend to be jet-setters constantly on the go. "In a world where people are clinging to their iPads and e-readers, it only makes sense to have this e-magazine option," says one current reader.
Readers can currently subscribe to the e-magazine by going to un-magazine.com and picking up their subscription at only $1.97/mo. There are different subscriptions available as well.
United Networker is one of the fastest growing publications in the direct selling industry, with current editions in German and English. The magazine already has subscribers across Europe, USA, and Asia. The magazine is a high quality production containing industry relevant features and news, lifestyle articles, training, facts and figures.
With a highly experienced editorial team and contributors including some of the most senior figures from the industry, the content is always of the best quality. The magazine has successfully grown since it's launch back in 2010, when the first issue was published for the German market and the group now aims to deliver global coverage in the next five years.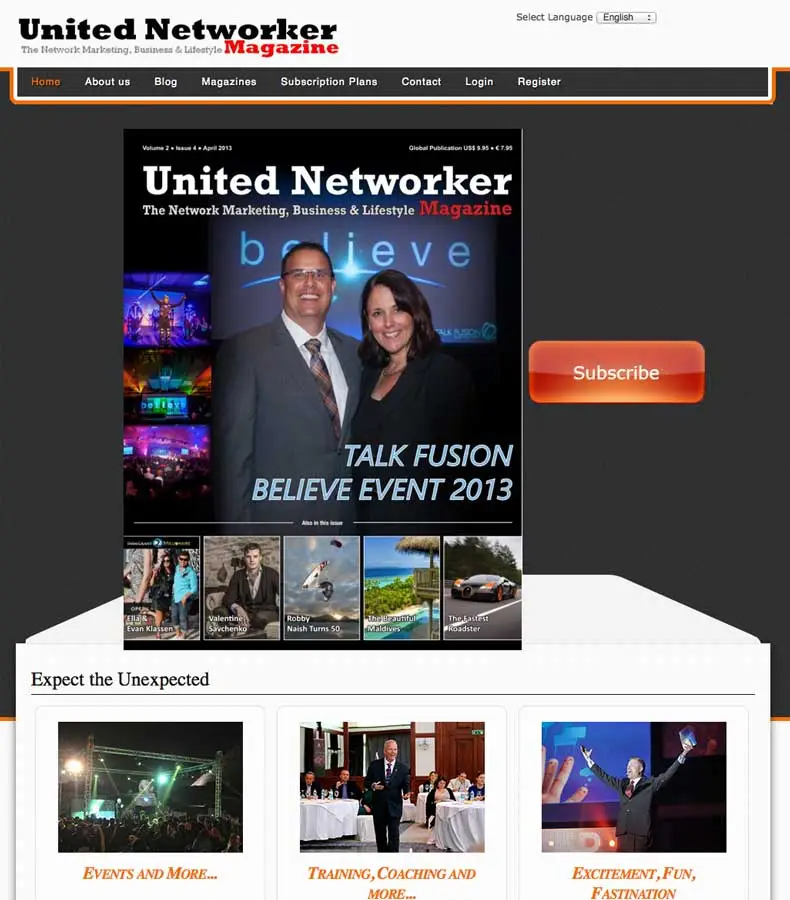 PR department:
Phone: +49 (0)8752 86 55 776
pr[at]unitednetworker.com
Visit us at:
www.unitednetworker.com/us and www.un-magazine.com